Spain reflects on strong avocado season
June 10 , 2015
Countries
More News
Top Stories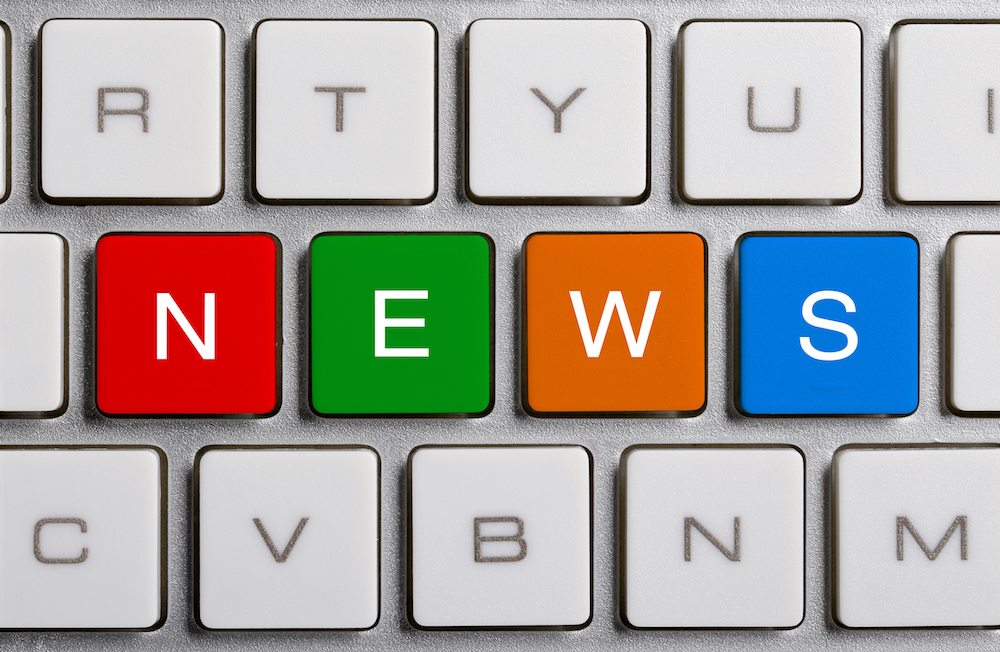 Despite some weather events late last year, the Spanish avocado industry has enjoyed a strong 2014-15 campaign with volumes and average market prices both higher than last year.
According to data from grower body Asaja Málaga, the value of the crop from key production region Andalusia rose to €84 million (US$95 million) from €62 million (US$70 million) from the previous season.
The group's head Benjamín Faulí said the figure represented record returns for growers, and came in spite of strong winds and hail that hit a number of large plantations in the region in last November.
The campaign was spurred along by good prices thanks to both the growing demand in Europe and the lower supply from some Southern Hemisphere countries.
"In addition, the South American suppliers also export to the U.S. and must fulfil orders to their clients in that country, which has meant our sales in Europe have developed very well and Spain's returns have been €22 million higher than the last season," the group said.
The total production for the 2014-15 campaign came in at 47,500 metric tons (MT), against 40,000MT last season and 46,700MT two years ago.
Of the volume, the Hass variety represented 38,700MT while the green-skinned avocados constituted 8,800MT.
"The fruit has been of an excellent sizing for the market, and of optimum quality," Asaja Málaga said.
From September 2014 to May 2015, three-quarters of production was exported, almost entirely to the EU. The biggest consumer markets on the continent for Spanish avocados were France, Germany, and the U.K.
Asaja Málaga also highlighted the prices had remained largely stable throughout the campaign, with an average price of €2.15 (US$2.45) per kilogram compared to €1.80 (US$2) last season.
"The size of the fruit and the date it was sold always have to be taken into account along with other factors, and so of course the prices were not the same for all the producers," the group said.
"Prices for the Fuerte and Bacon varieties remained stable, while prices for Hass varied and were generally lower."
Asaja Málaga said while it was encouraging to see consumption growing, the lower supply from Southern Hemisphere countries would only be temporary.
"The statistics show that over recent years, this increase in consumption has largely been supplied from other countries, while our production has remained stable," it said.
"Therefore, it is fundamental to increase productivity on our farms. New growing techniques and research will be important."
Photo: www.shutterstock.com
Subscribe to our newsletter