Monsanto strengthens vegetable research in India
August 03 , 2015
Countries
More News
Top Stories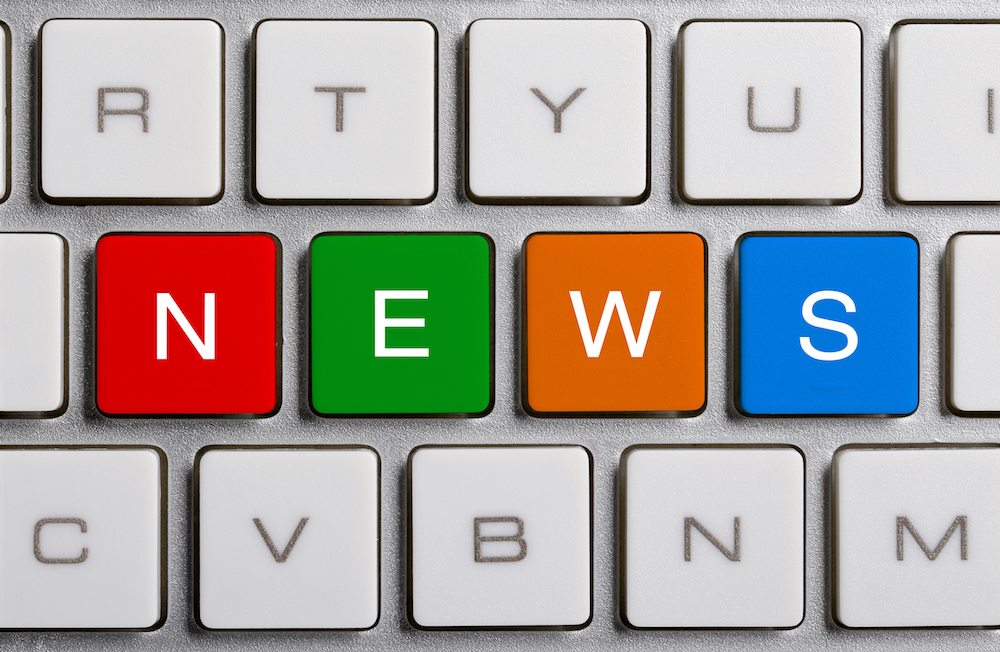 Monsanto is expanding its research and development in India to develop hybrid vegetables including new lines of tomatoes, cauliflower and hot peppers.
The Indian arm of the multinational is working on creating hybrid seeds for India through intensive research programs and various facilities designed to improve nutrition and quality, drive yields upwards and conserve natural resources by making efficient use of land, water and energy.
Indians are heavy vegetable consumers and with an ever-expanding population, already estimated at 1.2 billion, Monsanto is currently working on developing new disease-resistant and high-yielding hybrid varieties.
"We are expecting to soon launch a tomato variety that has an extended shelf life of 14-16 days against the current variety in the market that can remain fresh for seven to eight days," says a statement sent by the group to www.freshfruitportal.com.
"We are also proposing to launch a variety of whiter cauliflower next year that is tailored to meet changing consumer demand.
"Our new line of hybrid hot peppers will cater to consumer demand for color and pungency, properties that are not currently available in any single hybrid variety in the market today."
Hybrid seeds for India
Monsanto's Mega Breeding Station (MBS) on the outskirts of Bangalore, develops and tests new hybrid seed varieties of tomatoes, watermelons, cabbage, cauliflower, cucumber, pepper, onion, beans and maize with laboratory, field and greenhouse trials at the facility.
The aim is to reduce the time to introduce 'new and better' seeds into the market.
Spread across 117 acres, this operation is known as a 'Centre of Excellence' for research in hybrid seeds and is modeled on Monsanto's leading research facility in Chesterfield Village, St. Louis, Missouri.
"Our vegetable quality analytics lab in India enables quantitative measurements of quality traits. In addition, we are focusing on technologies like Bacterial Wilt Resistant Tomato (BWT) which would provide yield protection in areas where BWT is endemic. Bacterial wilt occurs in warm and humid environments which results in losses of 40-90% in marketable fruit."
Other technologies include geminivirus resistance aimed at protecting tomatoes against their most significant disease threats and using broad application of marker-assisted breeding to improve resistance to Phytophthora.
"Monsanto continues to invest in research and development in India as there is a need for sustained innovation to reach farmers, which will help to safely and sustainably feed our rapidly growing population with a balanced meal, even as farmers face growing challenges from climate changes."
Monsanto has also invested in seven research breeding stations in Abohar, Aurangabad, Bangalore, Dharwad, Ghaziabad, Kalakkal and Sonipat, which are an extension of the MBS and enable testing of seeds in different agronomic conditions to ensure efficiency.
The company said none of Monsanto's research work in India involves GM crops.
Across various states, there are several Monsanto other Centres of Excellence already established geared towards vegetable hybrid seeds as well as cotton and corn. Farmers can also learn about yield potentials of various hybrid seeds and best practices to get maximum benefits from their land.
"The CoEs play a vital role in showcasing the alternative methods of addressing challenges like weeding problems, depleting water table and soil health, among others to the farmers."
Subscribe to our newsletter