China: JD to invest US$700M in leading supermarket chain
August 10 , 2015
Countries
More News
Today's Headline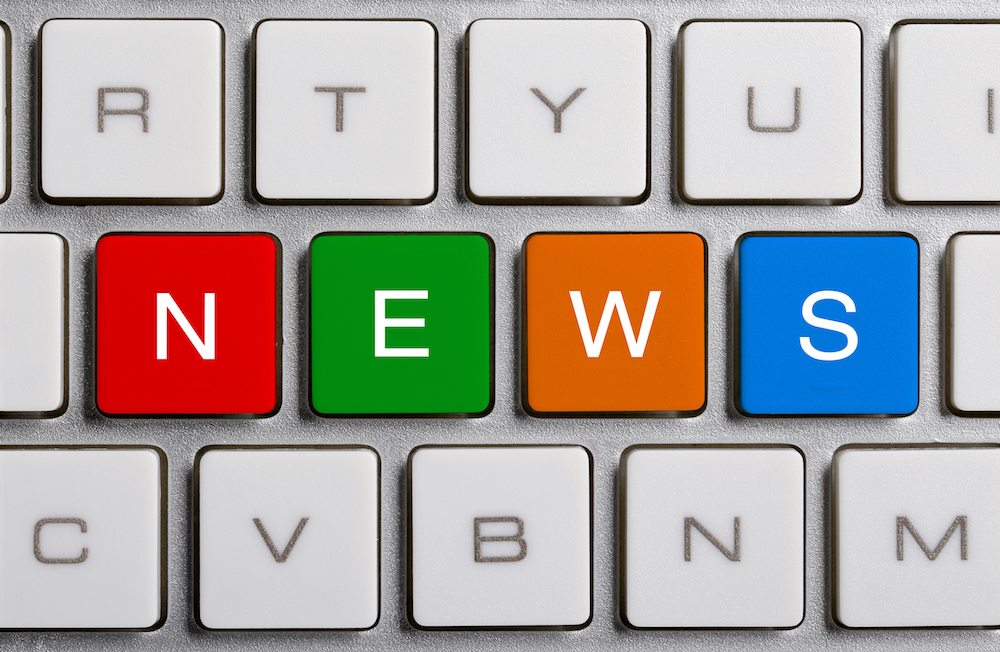 China's largest online direct sales company JD.com (NASDAQ: JD) has agreed to purchase RMB4.31 billion (US$700 million) of shares in Yonghui Superstores, a leading supermarket operator. 
The announcement was made in JD's Q2 financial results, and stated the 'definitive agreements' had been entered into on August 7.
The online retailer will subscribe for newly issued ordinary shares of Yonghui at a purchase price of RMB9.00 (US$1.45) per share.
Upon the completion of the transaction, JD will hold a 10% equity interest in Yonghui and have the right to nominate two directors, including one independent director, on the organization's board.
JD said it had formed a 'strategic partnership' with Yonghui to strengthen supply chain management capability primarily through joint procurement, adding it would continue to explore development opportunities.
A report from Yonghui showed it achieved a 17.69% year-on-year rise in revenue and 16.3% rise in profits for shareholders in the period from January to June 2015.
In May China's largest fresh produce e-retailer Fruitday.com announced the completion of a US$70 million financing deal, with JD as the lead investor.
In addition, in January JD launched a major initiative to expand its imported food program.
Photo: www.shutterstock.com
Subscribe to our newsletter