Chinese market officially opens for Peruvian Hass avocados
August 11 , 2015
Countries
More News
Top Stories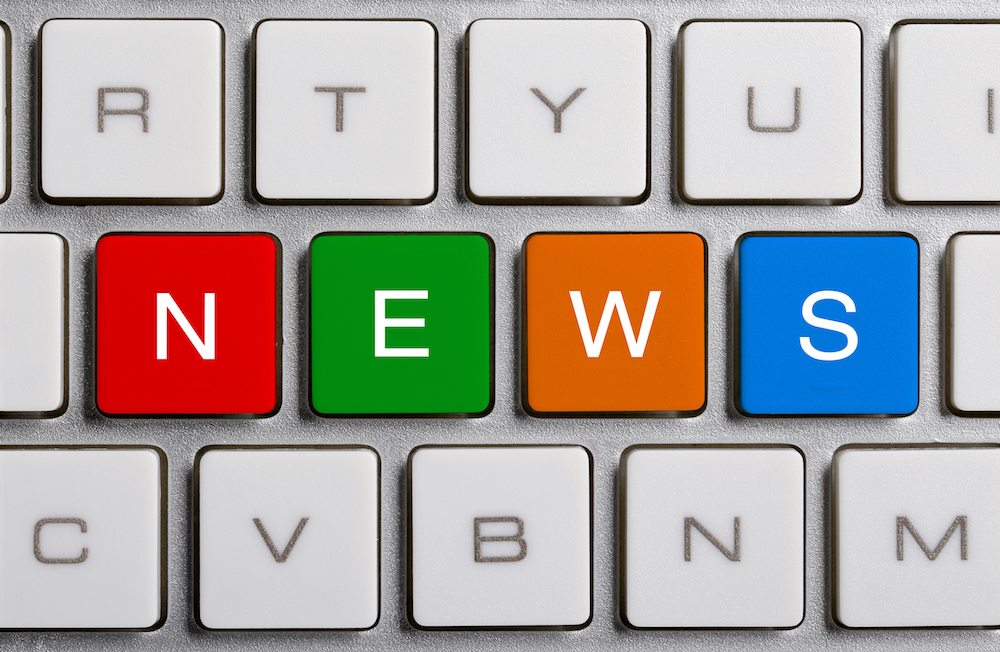 Peru has finally gained access to the Chinese avocado market after protocols were signed in May, in a deal the industry believes may yield annual exports of US$30-50 million in the years to come. 
This would represent about 18% of last year's Hass avocado export value, which jumped a whopping 71% on 2013 levels to reach US$280 million with 164,714 metric tons (MT) sold.
In a release, Agriculture Minister Juan Manuel Benites said around 5,000 metric tons (MT) were set to be exported to China and Japan in 2015.
"We expect more markets to open for Hass avocados, like Mexico, Argentina, Colombia, the Philippines, Honduras, Malaysia, Vietnam, Thailand, India, Australia and New Zealand," Benites said.
Peruvian Association of Hass Avocado Exporters (ProHass) president James Bosworth thanked Benites for his continued support in opening new markets.
Benites said shipments would likely dip slightly this year to 164,500MT, with 132,600MT sold to date.
He emphasized the ministry, in conjunction with the National Agricultural Health Service (Senasa) and the Peruvian Embassy in China, continued to work with Chinese authorities to make access possible for dairy products, pomegranates and blueberries in the shortest time possible.
Photo: www.shutterstock.com
Subscribe to our newsletter