U.S.: Lack of knowledge hindering mango growth, says NMB
August 14 , 2015
Countries
More News
Top Stories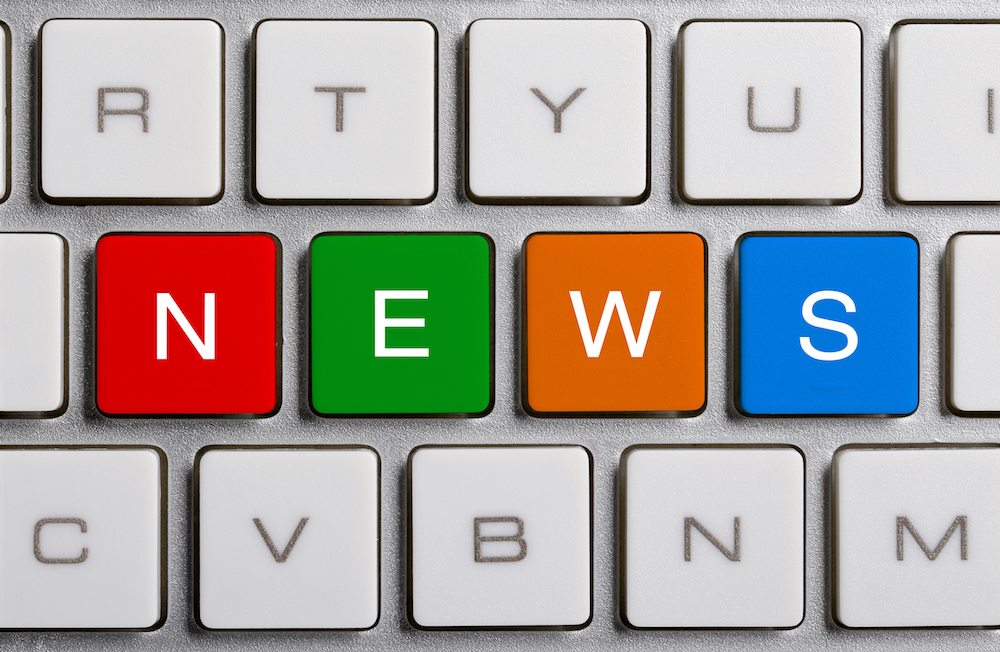 A National Mango Board (NMB) representative believes there is significant room for growth in the U.S. market, and has called on the industry to work together to educate consumers on the tropical fruit.
The U.S.-based association's director of industry relations Kristine Concepcion, who will speak at next week's PMA (Produce Marketing Association) Fresh Connections: Brazil, said a recent study of 1,003 people had shown 40% had never bought mangoes before.
"However, demand from current buyers continues to be strong and virtually all plan to continue buying them," she said.
Concepcion noted there was a consumer trend toward favoring pre-matured mangoes from supermarkets, and she expected to see strong sales growth from this category.
The study also showed 81% of respondents would buy mangoes if the fruit required no further ripening.
The NMB is working with retailers who want to use their own mango maturing rooms, given the recent spike in interest.
"Proper temperature management is an important component to improving the mango eating experience for consumers," Concepcion said.
"Consumers continue to tell us that they don't know when a mango is ready. So our 'mature and ready' mango program is designed to provide the tools for the industry to consider if they wish to develop their own maturation system."
The NMB representative also cited education and communication between the industry and consumers as a fundamental factor to boosting demand.
"Research shows that the main barrier to consumers buying mangoes is the lack of knowledge," she said.
"If the buyers don't know how to select, mature, cut and use the mango, they are not going to be putting mangoes in their shopping basket."
Retailers can use point-of-sale materials provided by the NMB to help break down these barriers and drive mango sales, Concepcion added.
She also said additional displays could be used outside of retailers' fruit and vegetable sections to further help sales, especially in times of large supply.
"Open communication at all stages of the mango supply chain is very important. Improving industry communication helps to create a unified industry," Concepcion said.
"We need to focus our efforts on spreading information to raise awareness about our programs and tools to support the industry."
In addition to education, Concepcion highlighted one segment that was performing very well was 'fresh cut' mango.
About 67% of U.S. mango import volumes come from Mexico, with Ecuador and Peru collectively providing 10%, and Brazil with 6%.
PMA Fresh Connections: Brazil
Next week's PMA Fresh Connections: Brazil will be held in Sao Paulo on August 20, bringing together key industry actors. Concepcion said the event was a 'great opportunity' for produce industry members to hear more information on ways to help market their products and work together with others in the sector.
She highlighted commodity associations could provide great benefit to producers, exporters and importers, and be a useful partner for retailers.
"I encourage members to attend this educative session to learn more from industry leaders, as agriculture promotional groups can help create demand for their products and raise consumer awareness," Concepcion said.
"Attendees can also receive information on successful agricultural promotion groups, what purpose they serve, the way the work on issues across the supply chain, and more.
"This is an area that can help revolutionize the Brazilian fruit and vegetable industry and boost consumption."
Photo: www.shutterstock.com
Subscribe to our newsletter