Colombia a "sleeping giant" for the fruit industry, says Fairtrasa COO
August 27 , 2015
Countries
More News
Top Stories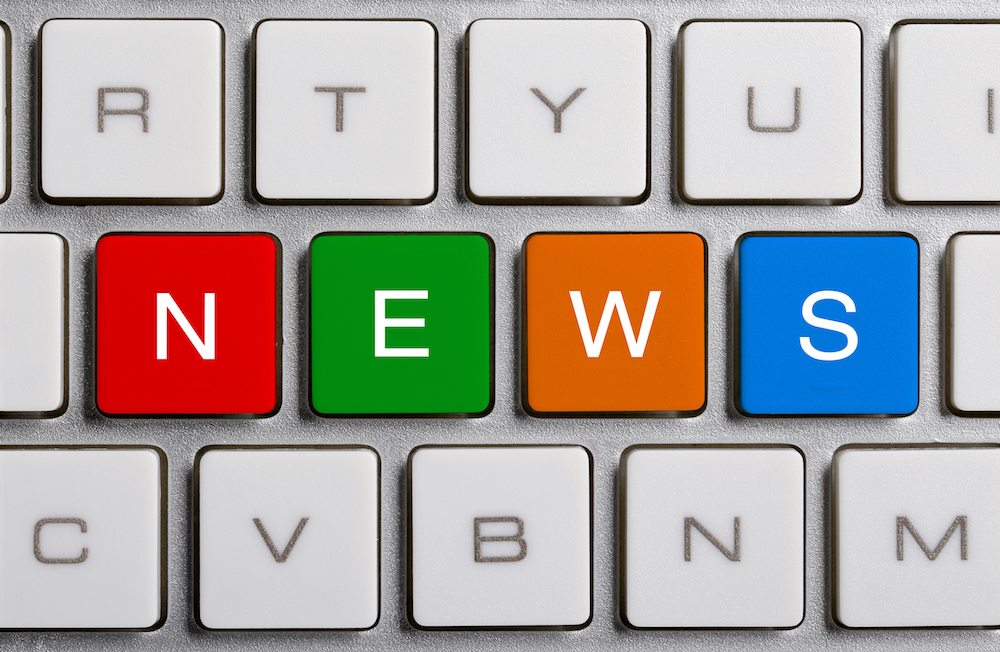 A Dutch industry leader in organic and fairtrade produce imports has praised Colombia's potential to develop as a strong international player in the fruit sector, but has urged growers not to let themselves be bogged down by cost concerns.
Fairtrasa COO Boy Stuijfzand made the comments during a Swiss Import Promotion Programme (SIPPO) buyer mission to the South American country, which was also supported by ProColombia and Germany's Import Promotion Desk (IPD).
"Colombia has very fine fruits, and a logistical position that is better than any other South American country, with shipping times of 12-15 days to Europe, and they can reach the East and West Coasts of the U.S. very easily," he said.
"I don't know why the Colombian industry doesn't get into better shape and get more fruit to those markets," he said, referring to fruits other than bananas where Colombia is already a very important player.
Fairtrasa has an office in Bogota and Stuijfzand is very familiar with the country, and he told www.freshfruitportal.com that too often had he heard the story about Colombia having high freight costs to get to the Caribbean coast from the interior.
He claimed Colombia's internal freight costs were the same as Peru's, yet for the Southern Hemisphere nation this didn't seem to be such a problem.
"Yes, from Cali it is far to Cartagena but from places like Medellin it isn't," he said.
"I think the local market is so good that many of them don't feel the need to export, but in crops like avocados with all the hectares they're planting they must export or else they'll be in a tough situation.
"If physalis can bear the transportation costs, why can't avocados or limes?"
During a visit to the Port of Cartagena, it was also mentioned that a project was in the works to allow small carriers to take freight along the Magdalena River to the Caribbean, which if successful could be a more efficient option than trucking.
And while Stuijfzand has experience with business in Colombia, he was impressed by some of the facilities and products the buyer delegation witnessed.
"The visit to Frutales Las Lajas' packinghouse for limes was a very professional operation. It confirmed my vision about Colombia that it's a sleeping giant but nobody knows when it will wake up," he said.
When asked whether he had discovered anything new, the executive mentioned the yacón.
"They also call it the 'manzana de la tierra' [apple of the earth], an extremely delicious fruit," he said.
"I'd never tried it, I'd never seen it before – I don't know if it has a market but it seems to be very healthy."
Click here for more stories relating to the buyer visit.
Subscribe to our newsletter