U.S.: Limoneira to buy more citrus orchards for US$15.1M
September 02 , 2015
Countries
More News
Most Read
Today's Headline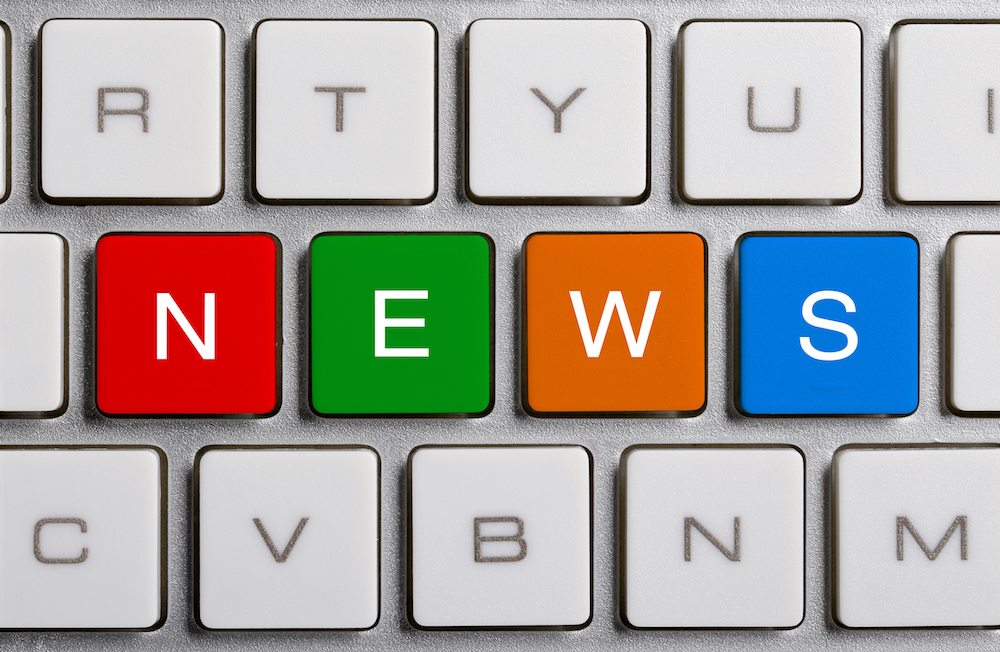 California-based citrus group Limoneira Company (NASDAQ: LMNR) has entered an agreement to buy more San Joaquin Valley orchards, with an investment that is almost five times the level of a recent purchase in the area.
In an announcement today, the grower-marketer said it had entered into a purchase agreement to acquire 757 acres of lemon, orange and specialty citrus orchards in San Joaquin Valley for approximately US$15.1 million.
The orchards are being acquired pursuant to purchase options contained in certain operating leases the company has had since 2012 for approximately 1,000 acres of lemon, orange, specialty citrus and other crops, referred to as the Sheldon Ranch leases.
Total rent expense for fiscal year 2015 on the acquired property is estimated to be approximately US$900,000 as of the expected closing date of the transaction (November 30, 2015) and was approximately US$1.6 million for fiscal year 2014.
Photo: www.shutterstock.com
Subscribe to our newsletter