Canada green lights Peruvian blueberry imports
September 08 , 2015
Countries
More News
Most Read
Today's Headline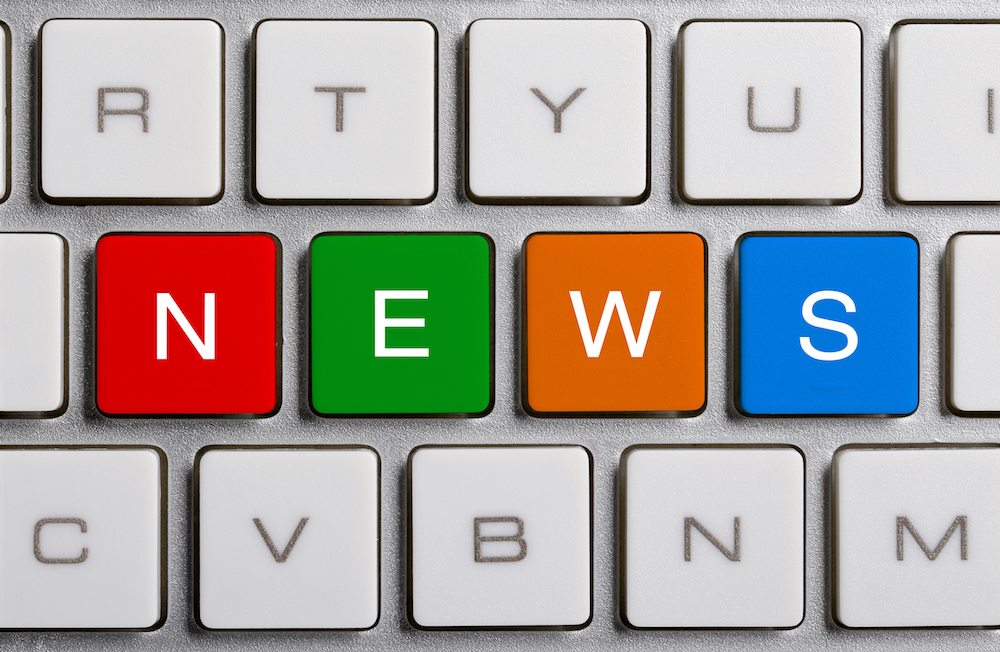 Canada has officially opened up its doors to fresh Peruvian blueberry imports after four years of negotiations, giving the Andean country access to a US$186 million market. 
Peru's Ministry of Agriculture and Irrigation (MINAGRI) said on its website the National Service of Agrarian Health (SENASA) had completed the technical steps required by the Canadian Food Inspection Agency (CFIA), and as such the phytosanitary export requirements had now been published.
MINAGRI highlighted Canada and the U.S were the two biggest import markets in the world, and so this deal represented a huge opportunity for exporters and would help boost the country's agricultural growth.
Peru has around 1000 hectares (2,470 acres) of blueberry production, mainly in the regions of La Libertad, Ancash and Lima. This surface area is expected to increase to 4,000 hectares (9,880 acres) in the coming years.
The country currently exports fresh blueberries to the U.S., the Netherlands, the U.K. and Hong Kong.
In order to be eligible for export to Canada, Peruvian growers and packers must be certified by SENASA and request an import permit from the CFIA for every shipment.
The Canadian authorities also noted in their requirements that they would accept blueberries treated with methyl bromide, but its possible application must be evaluated by the exporters in conjunction SENASA.
SENASA said it was continuing to work toward gaining fresh market access to many more markets, including China, Japan, South Korea, Taiwan, South Africa, Chile and Colombia.
Photo: www.shutterstock.com
Subscribe to our newsletter