Australia: IPO and Asian venture start-up costs bite into Costa's FY2015 results
September 24 , 2015
Countries
More News
Today's Headline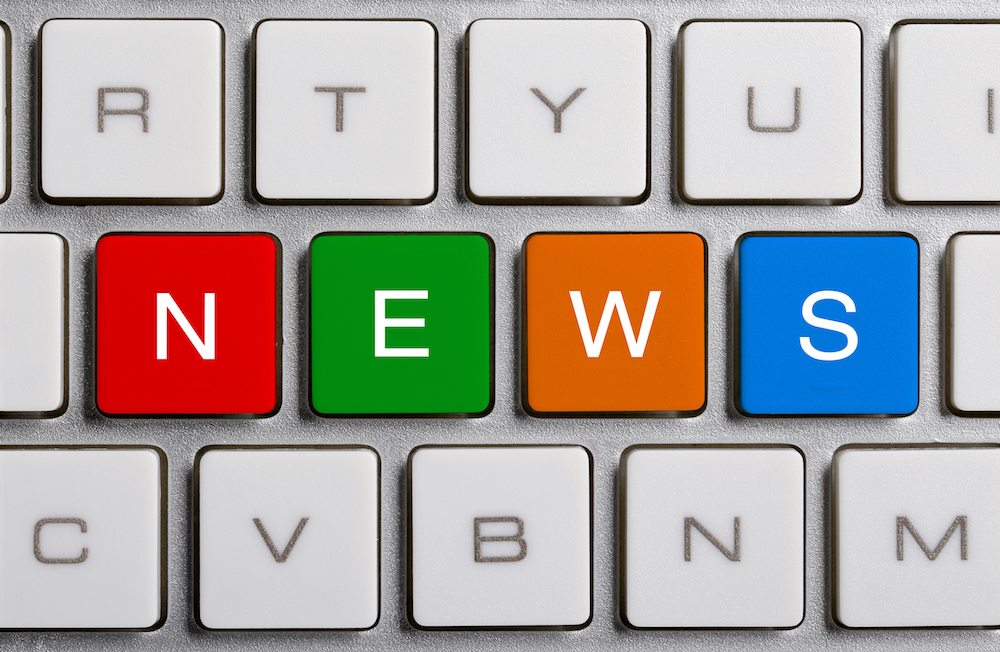 Australia's largest produce company recorded a 3.5% rise in revenue for the 2015 financial year to reach AUD$736 million, but EBITDA took a hit from the cost of listing and the establishment of an Asian business.
In its annual report released today (Sept. 25), Costa Group Holdings Limited (ASX:CGC) said EBITDA was down 7.1% at AUD$59.9 million.
The result would have been better if it weren't for AUD$5.2 million in associated costs with the initial public offering (IPO) and start-up costs of AUD$1.3 million for Costa Asia, which involves berry plantings in Yunnan, China.
Net profit however was back in the black at AUD$4.6 million, up from a net loss of AUD$1.9 million last year.
On a pro forma basis the group's net profit after tax was up 1.1% at AUD$38.3 million, driven by significant revenue growth in Costa's core produce categories of berries, glasshouse tomatoes, mushrooms and citrus.
Pro forma growth was highest in berries at 24.1%, followed by 10.4% in tomatoes, 6.3% in citrus and 5.8% in mushrooms.
"Over the past year we have increased our protected cropping activity with the construction of an additional 10 hectares of tomato glasshouse to begin operation in October 2015," chairman Neil Chatfield said in the report.
"Investment in our domestic berry category has seen expansion across four states and has achieved the objective of supplying the Australian market with domestically grown fresh blueberries and raspberries across the full year.
"Internationally a further 24 hectares of blueberries were planted at our African Blue joint venture in Morocco and work has commenced on establishing a blueberry and raspberry farm in the Yunnan Province of China to supply the growing middle class market."
Managing director Harry Debney highlighted 75% of produce revenue for the year was derived from protected cropping, with expectations the proportion will increase to 80% in FY2016 as a result of further growth in the tomato and berry categories.
"We are dedicated to continuing to bring new varieties to commercial fruition through our own blueberry breeding program, and the joint work with other intellectual property owners in other berries and tomatoes," Debney said.
"The goals here are to improve flavour as well as yield and also to extend seasonal availability. The quest is also enhanced through new agronomic techniques such as hydroponics and substrate production."
Subscribe to our newsletter