India: Zespri promotes kiwifruit as Diwali gift
October 06 , 2015
Countries
More News
Top Stories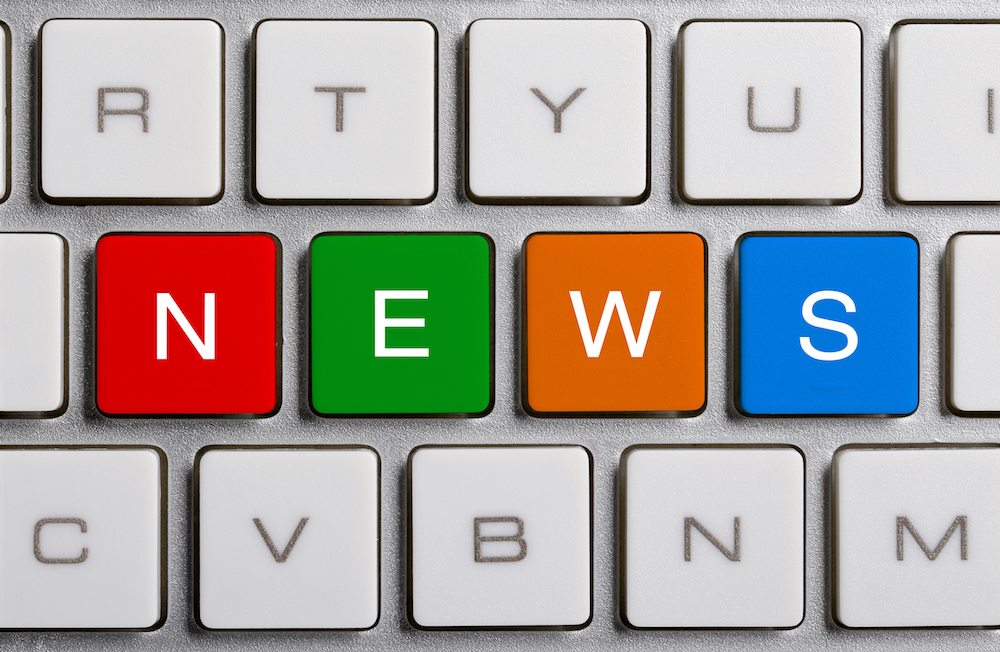 As Indians prepare for the forthcoming Diwali festivities, Zespri has come up with a novel promotion to give the gift of kiwifruit to mark this year's celebrations. 
The 'give the gift of health' campaign is being kicked off in various Indian states and champions the idea of giving healthy SunGold kiwifruit to loved ones instead of traditional Diwali gifts such as chocolate and candy.
"Generally during Diwali in India or during other festivals, people have the habit of giving sweets, chocolates and things like that, but we are trying to change the trend and instead we are saying 'give health to your loved ones'", Zespri India's country head and marketing manager, Ritesh Bhimani tells www.freshfruitportal.com.
"Zespri India has put together this very nice pack of 12 kiwifruit which is going to be available across the whole country. It's always nice to give a gift to your loved ones during the festivities and especially during Diwali, but Zespri wanted to do something different this year.
"People generally give out gifts to their relatives and friends during other festivals and in the run-up to Diwali, so the packs are available from now and will continue to be on offer until the end of Diwali which is around the end of November."
Building the Zespri brand in India
Zespri India is making solid strides in the country with an ongoing strategy to raise the profile of kiwifruit to consumers, many of whom are unfamiliar with the Zespri brand and have never tried a kiwifruit.
Last December, Zespri kiwifruit sales doubled in India as consumers make regular purchases and tap into the health benefits of the fruit.
"By capturing this unique idea of giving kiwifruit for the festive season, we can continue to spread the health message of SunGold kiwifruit and raise awareness of its nutritional qualities, as well as the Zespri brand."
Subscribe to our newsletter