Chile braces for winds and heavy rainfall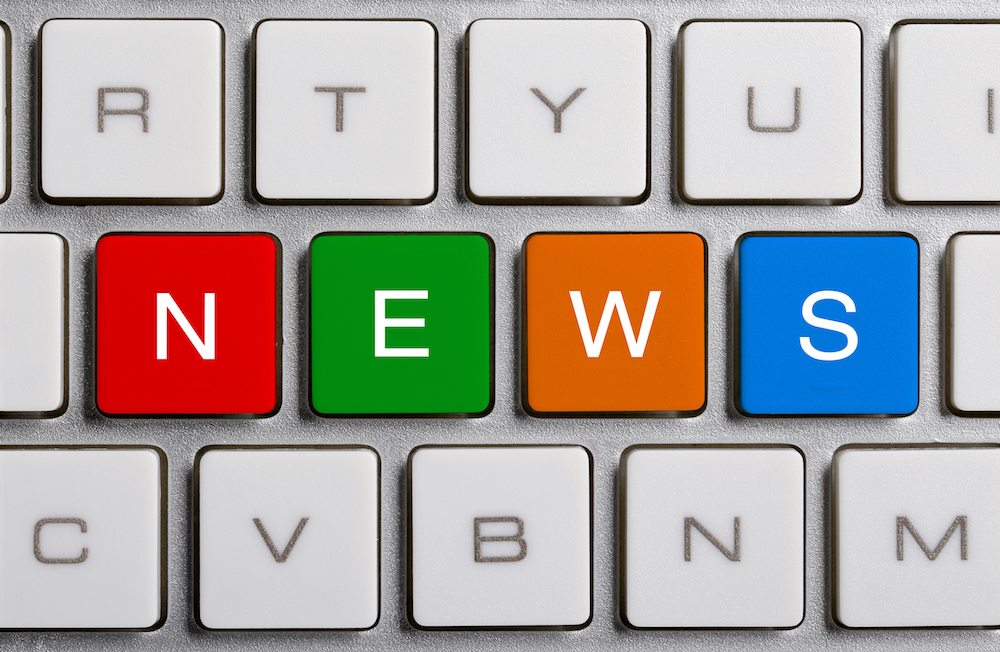 Chile's meteorological service has issued a weather alert for the country's central and northern regions, which are expected to receive strong winds and heavy rainfall this week. 
The organization said moderate to heavy rains and moderate to intense winds were likely between Tuesday Oct. 13 and Thursday Oct. 15.
The regions that have been given the rainfall warning are the IV (Coquimbo), V (Valparaiso), Metropolitan, VI (O'Higgins), and VII (Maule), with the rainfall anticipated to be less severe in the VIII (BioBio) region.
The heaviest rains are due in the O'Higgins and Maule regions, where many cherry and blueberry growers will be gearing up for the summer season.
Winds of between 40-80Kph (25-50Mph) are expected in much of the country's mountainous areas, increasing to 100Kph (62Mph) in the II (Antofagasta) region and 120Kph (75Mph) in the III (Atacama) region.
Photo: www.shutterstock.com
Subscribe to our newsletter