Continuous supply key for brand relevance, says Sun World
October 27 , 2015
Countries
More News
Top Stories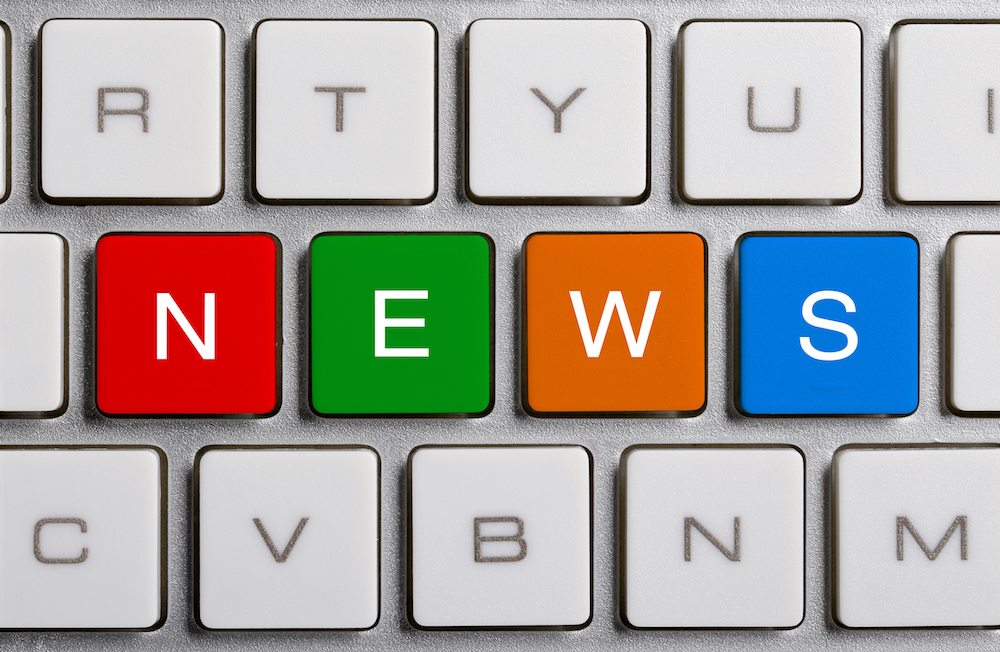 California-based fruit company Sun World says the recent appointment of table grape and stonefruit variety licensees has been part of an effort to build a 'continuous presence' in key world markets. 
In September the company announced six companies in Israel, Chile and Australia to distribute or market its stonefruit varieties, and just a couple of months earlier it appointed four grower-exporters in South America to produce its branded table grape varieties.
Speaking to www.freshfruitportal.com at the PMA Fresh Summit, held in Atlanta, Sun World executive vice president David Marguleas said it was vital to have a constant supply of fruit for retailers.
"We recognize that in order for us to be relevant and for our brands to be relevant to retailers in the Far East, and in Europe and in North America, we need to have continuous supplies of those varieties and a continuous presence of those brand in the marketplace," he said.
"One of the ways to do that is to ensure that we have the right distributors and the right exporters involved in our varietal program, as well as the right growers producing them.
"In the case of the South American supply capability, we've been working to fill a number of gaps with Chilean table grapes, Chilean stonefruit and Peruvian table grapes to ensure that there are adequate supplies during the Southern Hemisphere season of a lot of the same brands and varieties that we offer in the Northern Hemisphere."
Marguleas added the recent appointment of two Western Australian marketers was largely to do with establishing a stronger presence in that region, both for domestic sales and for export opportunities into Asia.
The representative also said Sun World was in 'good shape' in South Africa, with a 'robust and diverse' collection of grower-exporters who had a good production capacity.
Weather troubles
The El Niño weather phenomenon has been throwing up some challenges recently in South America - Chile has seen a colder and wetter spring than normal, and rains are expected to hit northern Peru sooner than usual this year - but Marguleas believed growers in both countries would be able to deal with the conditions.
"Certainly there have been some areas affected by the recent snow in northern Chile and I think there are concerns about El Niño and its impact on the Peruvian table grape industry," he said.
"But growers seem to be taking measures to try and preempt that to a degree, like harvesting earlier, and obviously there's the use of plastic and other technologies."
Last week also saw the strongest hurricane ever recorded in the Western Hemisphere strike Mexico, but Marguleas said there would be no effect on Mexican grapes as the season wrapped up a few months ago.
He added that currently the only local North American table grapes in the market would either be from storage or late varieties from the San Joaquin Valley.
For more coverage of PMA Fresh Summit 2015, click here.
Subscribe to our newsletter