Morocco expects rise in citrus production
November 10 , 2015
Countries
More News
Top Stories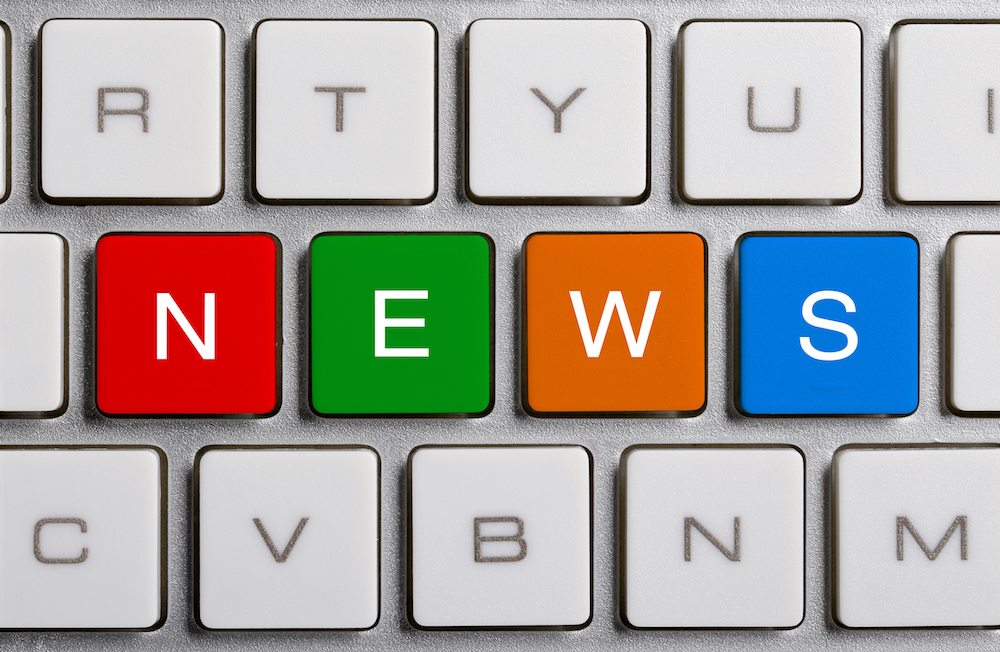 Morocco is expecting to produce around 2 million metric tons (MT) of citrus this season, with more of a focus on the European and North American markets, according to Leconomiste.com. 
The estimate, put together by industry actors as opposed to the Ministry of Agriculture, reportedly represents a 6.7% year-on-year increase in volumes.
Between 500,000-520,000MT of all citrus varieties are expected to be exported during the campaign, which kicked off almost a month ago.
The head of the Moroccan Citrus Growers' Association (Aspam) Ahmed Darrab reportedly said soft citrus would make up around three-quarters of the total export volumes this season.
He added the abundance of easy peels had cut the export season in half to three months over the last five years, thereby reducing the presence of Moroccan citrus products in foreign markets.
Russia, which had previously taken around 60% of shipping volumes, last season took 40%, and Morocco is reportedly now boosting volumes to the European Union and North America.
The season also started one month later than normal this year on Oct. 13 due to a variety of new protocols established in the country to ensure fruit quality.
Photo: www.shutterstock.com
Subscribe to our newsletter