Could new Maersk facility be a game-changer for Chile?
November 13 , 2015
Countries
More News
Most Read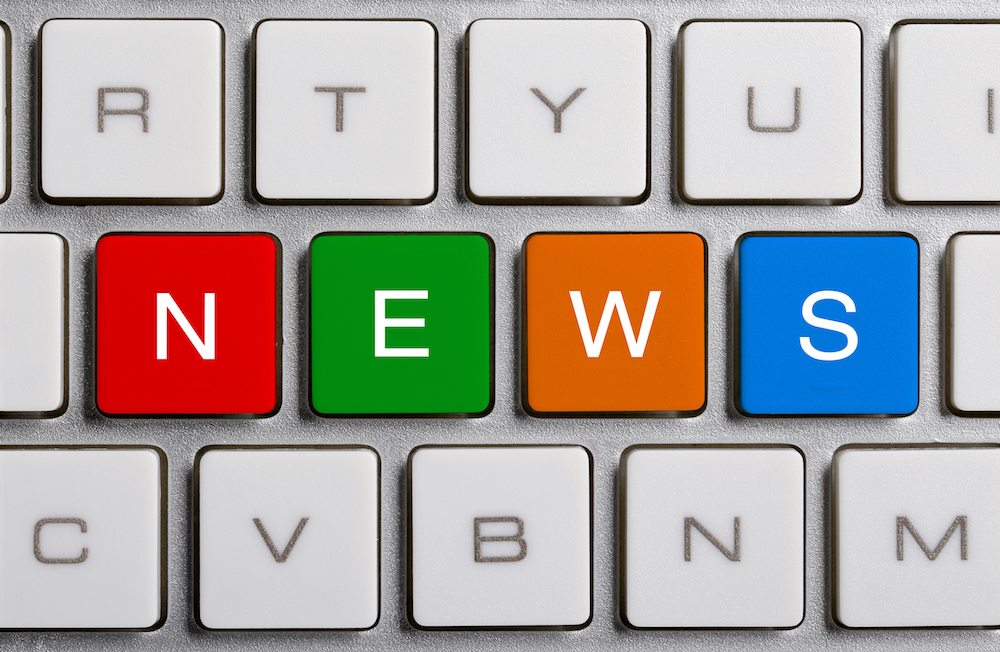 Maersk Container Industry (MCI) has announced South America's first ever 'factory to farm' refrigerated containers and Star Cool refrigeration machines at a new facility in Chile.
The independent business unit in the Maersk Group conglomerate has begun production of the first refrigerated containers in San Antonio, right in the country's fruit export heartland.
The move is expected to be a game-changer for the South American fruit industry.
"In this sweet spot of fruit exporters, we have placed the factory right where the demand is," chief executive of MCI Stig Hoffmeyer says in a release.
"For the first time ever in South America, reefer containers can go straight 'from factory to farm'.
"Offering the Star Cool Integrated reefers locally to shipping lines, farmers, fruit distributors and leasing companies, will have a financial benefit counted in thousands of dollars per reefer, and millions for the industry in total."
Chile's export demands will increase reefer need
According to MCI, every year Chile needs more than 100,000 reefer containers to cope with export demands.
This figure gets to approximately 300,000 reefer containers if you add Colombia, Ecuador and Peru, according to predictions from international shipping and transport analyst, Seabury.
Until now, China has been the only country with reefer container production.
The first trial production of the ISO standard 40-feet reefer containers were delivered during the third quarter of 2015 into the Maersk Line and CMA CGM operations. Shortly afterwards, both shipping lines placed new orders.
Maersk Line has also secured a fixed monthly volume from the MCI facility, allowing for flexible and speedy responses to changes in demand.
"MCI is a strategic supplier for Maersk Line. The production of the Star Cool reefer containers out of Chile means that we can immediately employ them instead of an empty relocation trip," says chief operations officer of Maersk Line, Soren Toft.
"It will help us create new business opportunities in the West Coast of South America."
For local farmers, the close access to the Star Cool Integrated reefer technology opens up possibilities for broader market coverage and a boost for South American fresh produce exports in general.
The machine can service cargo at refrigerated temperatures with low energy consumption and offers the add-on service of the 'controlled atmosphere' system, to carry fresh fruit and vegetables over extended distances and would apply to produce like bananas, avocados, mango and asparagus.
"We're looking forward to further applying our advanced refrigeration solutions to the very specific cargo needs of the local fruit industry. We are in this for the long term and our 1,0000 employees are fully committed to ensure an ongoing world class production," adds Hoffmeyer.
The factory is designed for a potential future sale of 40,000 reefers by 2020.
"Our new MCI factory is a strategic US$200 million green field investment. In the coming year, we will gradually ramp up production to 25,000 reefer containers per year giving full priority to safety and quality."
Subscribe to our newsletter