Suspected HLB detection in Portugal puts Spain on high alert
November 17 , 2015
Countries
More News
Most Read
Top Stories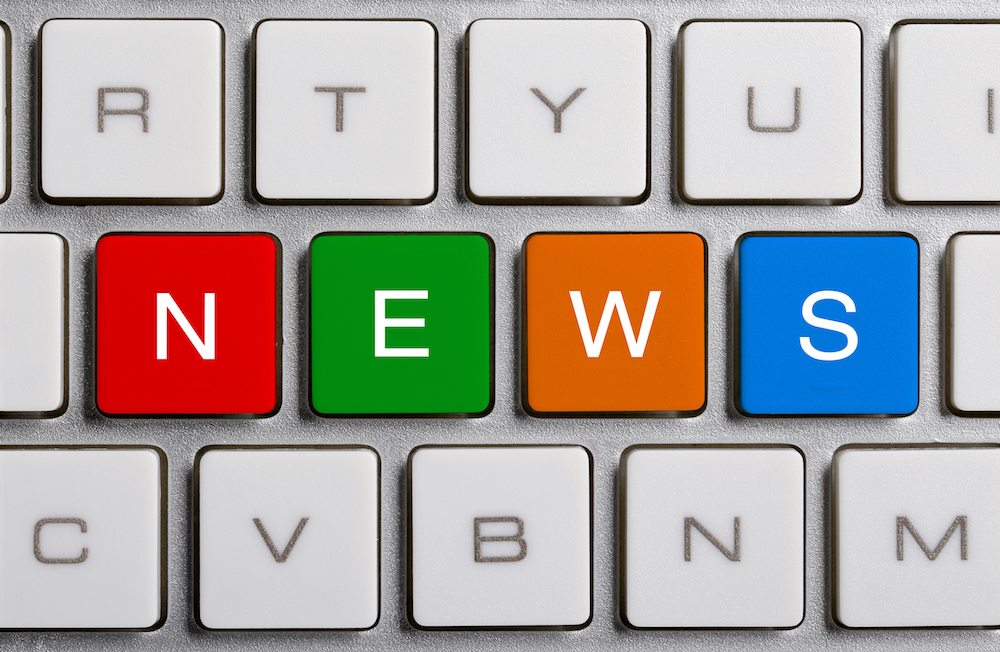 A suspected detection of citrus greening disease in southern Portugal has the Spanish citrus industry worried, according to local media Elperiodicomediterraneo.com. 
The publication reported six samples had been sent from a farm in the Alcantarilha locality of the Algarve region to laboratories for analysis.
The destructive disease, also known as HLB, is not currently established in Europe, according to the story.
Portuguese authorities have already ordered trees across one and a half hectares of orchards be ripped up immediately, and the Ministry of Agriculture has activated its emergency protocols to prevent the spread of the disease.
Producers in Spanish citrus-growing regions including Valencia and Murcia have asked authorities to boost controls and inspections to stop the pest which transmits the disease, according to the story.
They are requested a phytosanitary cordon be established round any area where the pest is found to be present, as was the case in the northern Spanish province of Galicia in February this year.
Photo: www.shutterstock.com
Subscribe to our newsletter