Mexico: Berries Paradise to double China-bound exports this season
November 19 , 2015
Countries
More News
Top Stories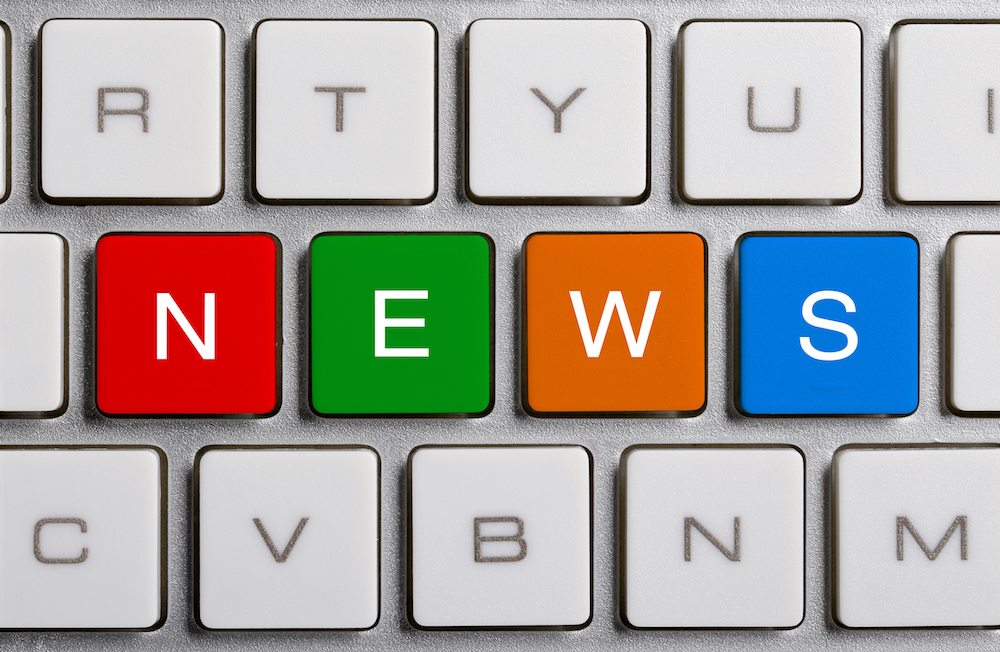 One Mexican berry producer is preparing to ramp up export volumes to China for the campaign just getting underway, with the first ever consignments shipped last season.
The Mexican berry industry achieved a breakthrough last September when an agreement was reached with Chinese authorities to allow fresh blackberry and raspberry exports.
Berries Paradise international sales manager Héctor Silva told www.freshfruitportal.com the Asian giant had 'enormous potential', and the company was now one of the biggest Mexican shippers to the new destination.
"Our sales are going really well, the market is very accepting of our fruit," he said at last month's Produce Marketing Association (PMA) Fresh Summit.
Silva said it was crucial to ensure the fruit was of the highest quality, given China's strict import protocols,adding logistics could also be complicated.
Despite the challenges of shipping to China, Berries Paradise is planning to significantly increase export volumes this campaign.
"We're easily going to double exports of raspberries and blackberries this season," he said, adding raspberries made up the majority of shipments as they were more popular among consumers.
"They're not requesting too many blackberries, but that is more due to cultural aspects, as the color black is negative for them, it's bad luck.
"But we still want to improve our presence for both fruits."
Another obstacle to increasing blackberry shipments is the presence of mulberries in China, which are physically very similar but have a completely different taste.
Currently the U.S. receives around two-thirds of the company's exports, with the rest sent to destinations including the Netherlands, Germany, Scandinavia, Russia and Belgium.
Silva also expressed an interest in one day exporting to South Africa, and diversifying the markets in general.
"Above all it's about the presence of our brand; we want a presence in lots of different places," he said.
"We want our clients to be able to buy our products in a supermarket in Mexico, and then go to a supermarket in Japan and also find our fresh fruit."
The representative also said the entity's plantings were increasing at a rapid rate of around 35% per year, with production based in the western states of Jalisco, Colima and Michoacan.
Photo: www.shutterstock.com
Subscribe to our newsletter