Fruitday hopes to create 'China's Sunkist'
November 23 , 2015
Countries
More News
Most Read
Top Stories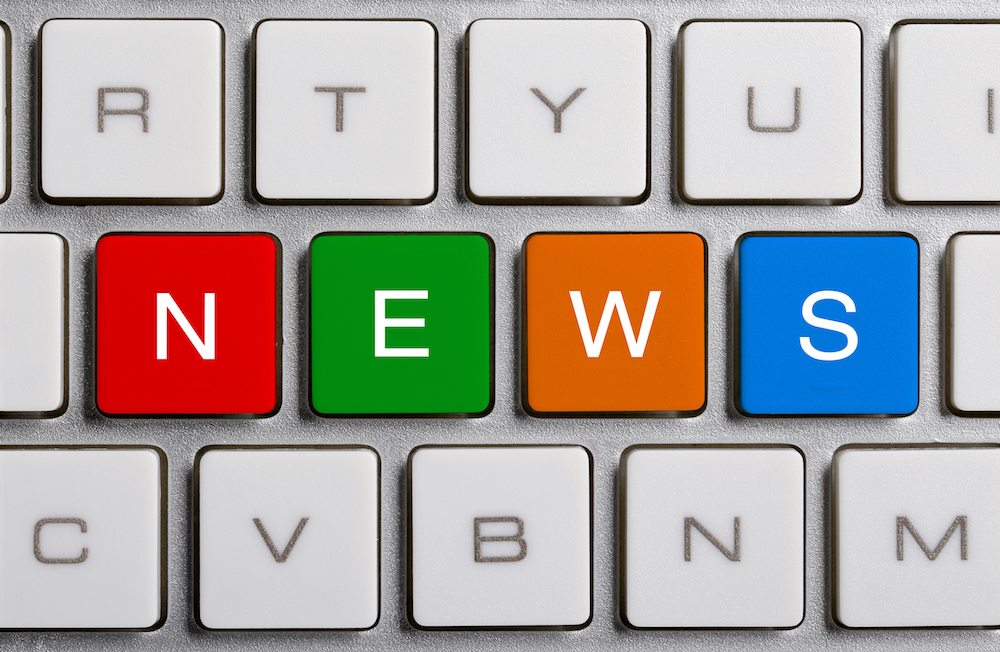 JD-backed Chinese online retailer Fruitday.com has announced plans to revolutionize the country's citrus industry through a new sourcing program from the Yunnan province.
Local press reported the Mr. Orange-branded fruit, marketed as 'Cheng Xiang Sheng' in Mandarin, will be available for sale by the end of this month.
Fruitday.com co-founder Loren Zhao told www.freshfruitportal.com the product would have a sweetness guarantee with stickers corresponding to the fruit's brix level.
The executive said China's citrus industry needed standardization in sweetness levels, but the Mr. Orange fruit would be different as the oranges would be assessed using Compac's InVision 9000 sorting equipment.
Having worked with Sunkist fruit for so many years, Zhao said the new program was aimed at emulating the company's business model.
However, he emphasized the Mr. Orange brand would not compete with Sunkist as a production window of November to January meant hardly any overlap with the California-grown fruit.
Subscribe to our newsletter