Sluggish start for U.S. apple campaign
November 23 , 2015
Countries
More News
Most Read
Top Stories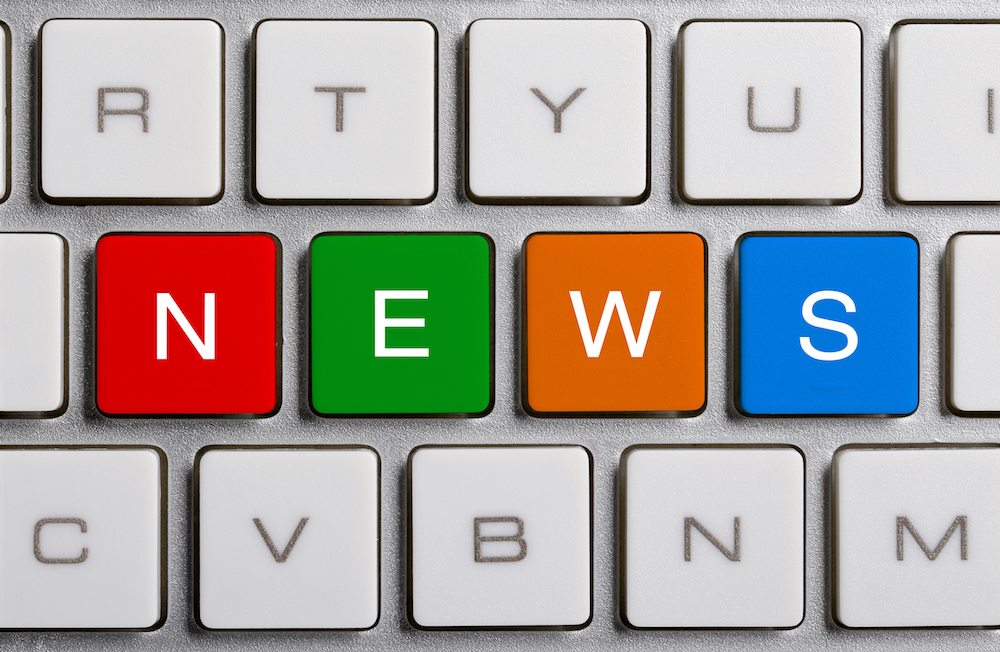 The U.S apple season has kicked off to a slower start than last year, with U.S. fruit company Stemilt highlighting the importance of promoting apples during the fast-approaching holiday period. 
Stemilt's analysis of the latest Nielsen retail scan data showed that the apple category was down in year-on-year dollar sales nationally.
In September 2015, apples made up 6.2% of total produce department dollars compared to 6.7% during the same timeframe in 2014.
"A combination of factors led to the decrease, including later crops in the Midwest and East and a slow reaction by retailers to promote Washington-grown apples during this time," Stemilt marketing director Roger Pepperl said.
"Additionally, Honeycrisp, the star of the apple category, sold for 9 cents less on average in September 2015 than the year prior. Honeycrisp made up 10.4% of the total category and selling it for less hurt dollar and overall category performance.
"However, high consumer demand has reversed this trend in October and November and Honeycrisp prices and retails have risen."
Honeycrisp continues to be a variety on the rise, contributing 2.2% more to the category in September than it did in 2014. This is due to an early start to the Washington apple crop and increased supplies of the apple, Stemilt said.
Red Delicious continues to decline, down a percentage point from 2014.
Eight varieties made up 88.3% of apple category sales in September 2015. Gala led the category followed by Red Delicious, Fuji, Granny Smith, Honeycrisp, Golden Delicious, McIntosh, and Pink Lady.
SweeTango, the Honeycrisp successor, was up a dramatic 13.7% in sales from 2015 to 2014.
"The data shows that SweeTango® is a variety that consumers really enjoy and are seeking out as new crop apples become available," Pepperl said.
"They sold extremely well despite having a higher average retail price than other trademarked varieties available during that time."
Bulk apple sales made up 65% of apple category sales in September, while bags were 35% of sales. Pepperl expects this number to remain steady throughout the apple season or even increase due to Washington's crop being a size smaller on average in 2015.
The performance of the apple category in September highlights the importance for produce retailers to promote apples heavily during the holiday season and into the New Year, Pepperl said.
The increased availability of bags makes for ideal promotions around baking with apples during the holidays, while the New Year marks an ideal time to promote apples in conjunction with healthy eating resolutions.
"Every month, apples are one of the top contributors to the produce department and it's important that retailers run constant promotions on both niche and mainline varieties," the representative said.
"The coming months offer the best selection of varieties, including Stemilt's signature apple variety Piñata®.
"Building large apple displays with a holiday focus will help drive sales now in order to continue to encourage shoppers to purchase apples weekly in January and beyond."
Photo: www.shutterstock.com
Subscribe to our newsletter