Two Chilean groups join growing Sun World licensee list
November 23 , 2015
Countries
More News
Most Read
Today's Headline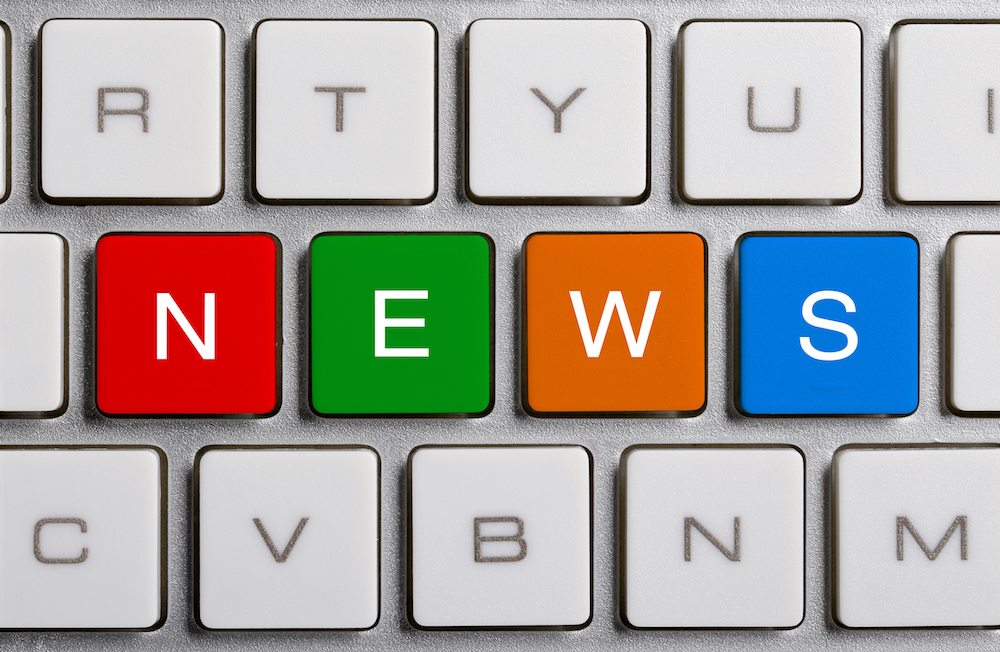 Two of Chile's "most formidable grape producer-exporters" will now be able to grow and market U.S.-based Sun World's proprietary varieties.
Rio King and RIOBlanco join a growing licensee list which included four new South American appointments in August.
The two groups take the list to nine in Chile alone, adding to Subsole, Unifrutti, Dole, Compania Frutera Santa Maria, Gesex, Santa Elena and Exser.
"RIOBlanco and Rio King, two of Chile's most formidable grape producer-exporters, add noteworthy supply and distribution capacity to our proprietary branded grape program," Sun World executive vice president David Marguleas said in a release.
"As a result of their involvement - and the tremendous capabilities of our existing Chilean licensees - retailers and consumers around the world will have increased access to Sun World branded grapes."
Rio King managing director Andres Perez highlighted his company had farming operations on 3,700 hectares in Chile and Peru, as well as importing offices in the U.S. and China and a "first class" worldwide customer network.
"We are committed to a sustainable fresh fruit business and cutting edge technologies for all our operations," he said.
RIOBlanco managing director Pedro Medina said quality was a strategic pillar for his company's development plan, and the Sun World deal confirmed the group's commitment to quality in new grape varieties.
"RIOBlanco is a long time family-owned company focused on growing, packing and exporting premium fruit primarily from our own farms," Medina said.
Subscribe to our newsletter