Israeli biopesticide group plans Wall Street listing
November 25 , 2015
Countries
More News
Today's Headline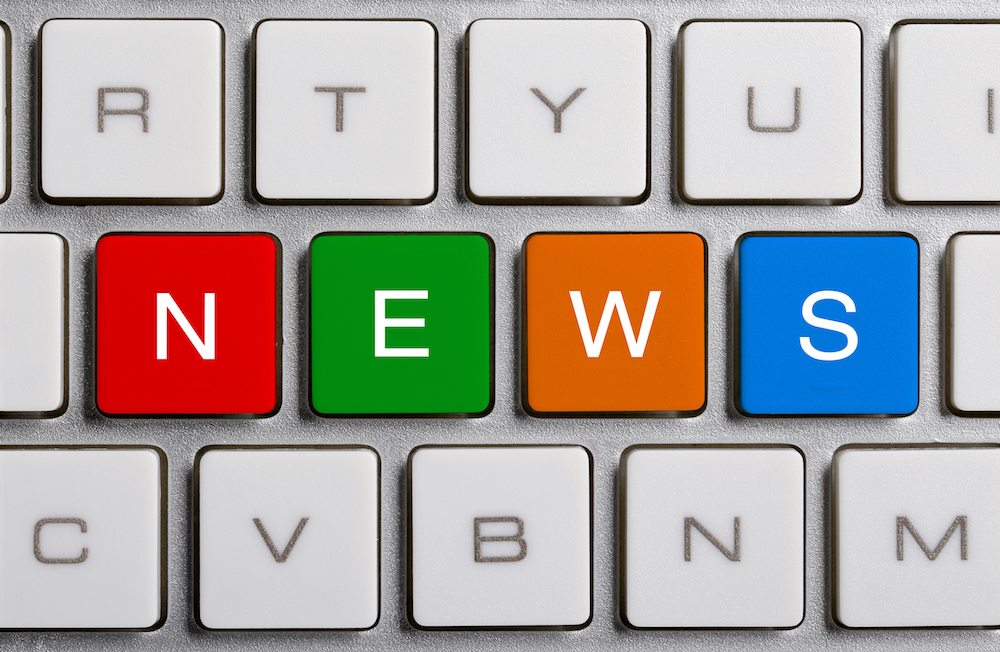 Israel-based biopesticide company Stockton is preparing for an initial public offering (IPO) on the NASDAQ Stock Market.
The development comes several months after it raised US$90 million from China-based Sichuan Hebang in exchange for a 51% equity stake.
Changes to the entity's top management are also on the way, with CFO and COO Guy Elitzur to be appointed CEO as of Jan. 1, 2016.
Ziv Tirosh, who together with his family holds the remaining 49% of the Stockton Group equity, will leave the position of CEO to lead two strategic undertakings from his board of directors' position.
One such undertaking is the company's preparations for the NASDAQ IPO, and the other is the group's new focus on mergers and acquisitions (M&A) activity.
Stockton said the increased M&A emphasis was intended to accelerate growth through the acquisition of biocontrol companies and technologies, and their subsequent addition to the its bio product portfolio.
According to Stockton, the changes are intended to support the accelerated growth plans following Sichuan Hebang's investment, as well as supporting the shareholders' vision of transforming Stockton into a world leader in the area of biocontrol.
The entity was founded 20 years ago, and has since then developed Timorex Gold, its first commercial biopesticide, which today is being sold in 20 countries for use with a wide range of crops including rice, coffee, grapes, tomatoes and bananas.
Lately the company has obtained regulatory approvals for Timorex Gold in the U.S.
The Chinese investment will support both an accelerated penetration into the U.S. and other markets, together with the development of additional commercial biocontrol products.
Stockton's Research and Development includes in-house projects, as well as collaborations with research and academic institutions around the world.
According to the investment agreement, Stockton will continue being headquartered in Israel with Sichuan Hebang's controlling shareholder, He Zhenggang, acting as its chairman.
Photo: www.shutterstock.com
Subscribe to our newsletter