Indian apple state imports NZ rootstocks
November 26 , 2015
Countries
More News
Top Stories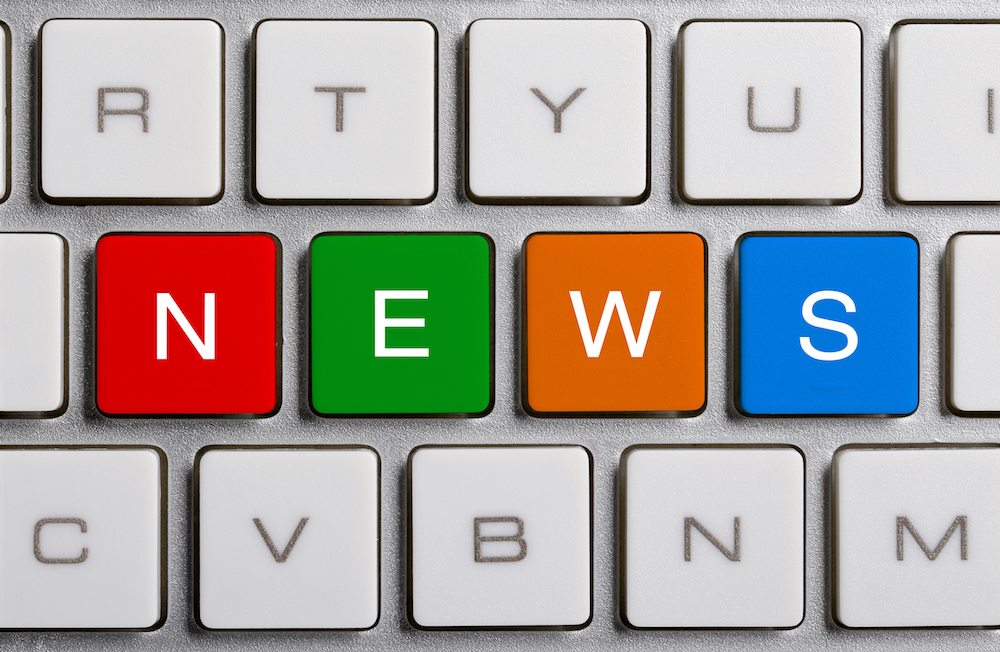 The regional government of a northern Indian state is partnering with New Zealand in a World Bank-funded project to boost local apple production, according to website Newkerala.com. 
The major apple-growing region of Himachal Pradesh has already begun to import the rootstock from the island country.
Chief Minister Virbhadra Singh reportedly said that at 57 metric tons (MT) per hectare, New Zealand was one of the most productive apple-growing countries in the world.
His comment was made after a meeting on Wednesday with a delegation of Pipfruit NZ, the body representing New Zealand's pome fruit growers, packers, and marketers.
Singh and the Pipfruit officials discussed the project's progress and the Memorandum of Understanding (MoU), which the representative said would be signed with the New Zealand government early next year.
"The emphasis of the government would be on diversification of stone fruits and rejuvenation of old apple orchards in which the knowledge of New Zealand would play an important role," Singh was quoted as saying.
Apples account for about 90% of total fruit production in Himachal Pradesh, and the state government is interested in introducing new varieties to benefit growers, he added.
The state's Chief Secretary of Horticulture Tarun Shridhar said the detailed project report for implementing the project was almost ready.
A priority will also be on water management for irrigation, Shridhar added.
Himachal Pradesh's fruit economy generates about US$55 million per year.
Photo: www.shutterstock.com
Subscribe to our newsletter