Chile: Valparaiso region declared fruit fly-free
December 03 , 2015
Countries
More News
Most Read
Today's Headline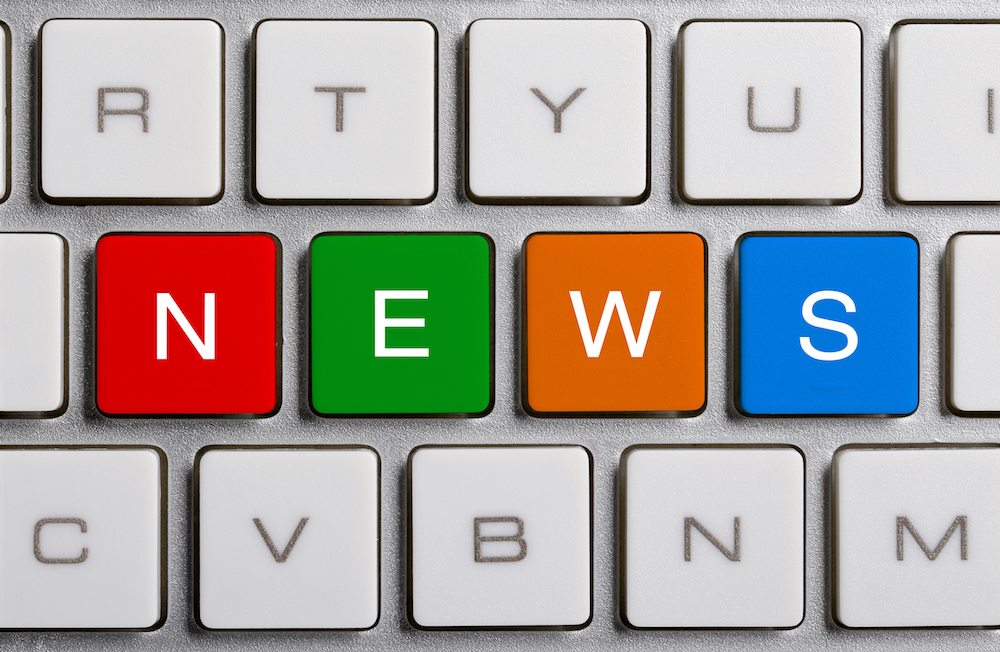 Around a week after Chile's northern Coquimbo region was declared free of fruit fly, the central region of Valparaiso has followed suit to help the country regain its fruit fly-free status.
The announcement was made in the suburb of San Esteban, where the country's Agriculture and Livestock Service (SAG) has been working on eradicating the pest for seven months after two flies were discovered in the area.
Authorities hailed SAG's collaboration with Aconcagua Valley growers to avoid the pest's spread, allowing Chile to maintain its fruit fly-free status.
It is estimated the eradication campaign cost CLP285 million (US$406,884), and that CLP1.5 billion (US$2.14 million) has been spent across other regions where the insects have been found.
Agriculture Minister Carlos Furche said the detection was made in a very exposed area, where people and vehicles cross the border to Atlantic-facing South American nations - mostly Argentina and Brazil.
"These are countries where fruit fly is present and the only way to prevent them from passing is a very strict control with people's collaboration. There is no perfect system that impedes the passage of fruit fly," Furche said.
Photo: Daniel Feliciano, via Wikimedia Commons
Subscribe to our newsletter