First Colombian orange shipment en route to the U.S.
December 15 , 2015
Countries
More News
Most Read
Today's Headline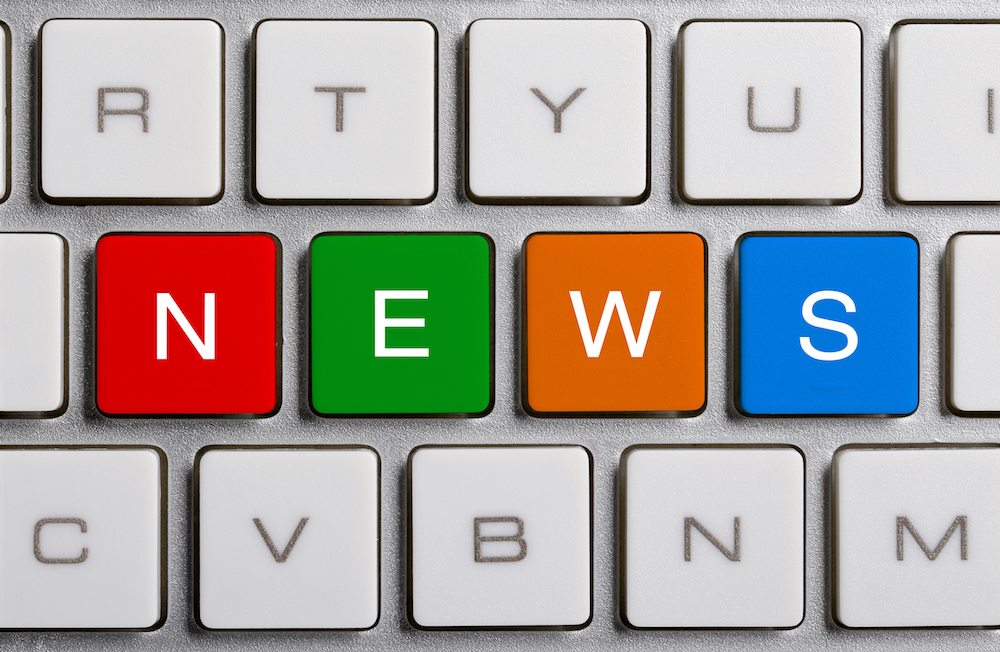 Colombia has shipped its first ever orange consignment to the U.S. market using cold treatment, with the exporter hopeful the development will help boost the local citrus industry. 
The 22.9 metric ton (MT) load left the Port of Barranquilla on Dec. 9, after much work from the Colombian Ministry of Agriculture and Rural Development (MinAgricultura) and the Colombian Agricultural Institute (ICA).
The fruit, grown in the northwestern region of Santander, is expected to arrive in Florida's Port of Everglades in late December, having spent at least 17 days at 1.6°C (35°F) or less to protect against Mediterranean fruit fly.
"This achievement demonstrates that we are on the correct path," Agriculture Minister Aurelio Iragorri Valencia said.
"The government has been working hard for producers in our agricultural sector to gain access to new world markets, and it is having some great results."
Prior to departure, the Valencian oranges were stored at the Port of Barranquilla's new US$6.5 million cold store facility, which was inaugurated last month.
MinAgricultura highlighted it was projects and facilities like this that helped producers to comply with foreign markets' export protocols.
The ICA - Colombia's phytosanitary authority - carried out visits to various orange groves and the packing plant of the exporter, Jeloemm S.A.S., which made the first shipment.
The inspection was performed under an agreement between the ICA and the U.S. Animal and Plant Health Inspection Service (AHPIS).
Jeloemm S.A.S. manager Lorenzo Pico told www.freshfruitportal.com the new market represented a big opportunity for Colombian growers, especially given that planted hecterage was growing.
"We have pretty big expectations for the market," he said, adding further volumes would likely be shipped once this first operation has been fully evaluated.
"The access will also help the Colombian people and help to develop our citrus industry."
He added the company had strictly followed the conditions given by ICA and other phytosanitary authorities.
Although the Colombian orange market is reported to be quite strong at the moment, Pico said he had been motivated to export to diversify markets and help establish a new and sustainable form of business.
Pico also highlighted that Jeloemm S.A.S already had 15 years experience shipping Tahiti limes to markets including the U.S., Europe and Chile, as well as some Caribbean islands.
Photo: www.shutterstock.com
Subscribe to our newsletter