Canada: Stronger season than anticipated for BC blueberry industry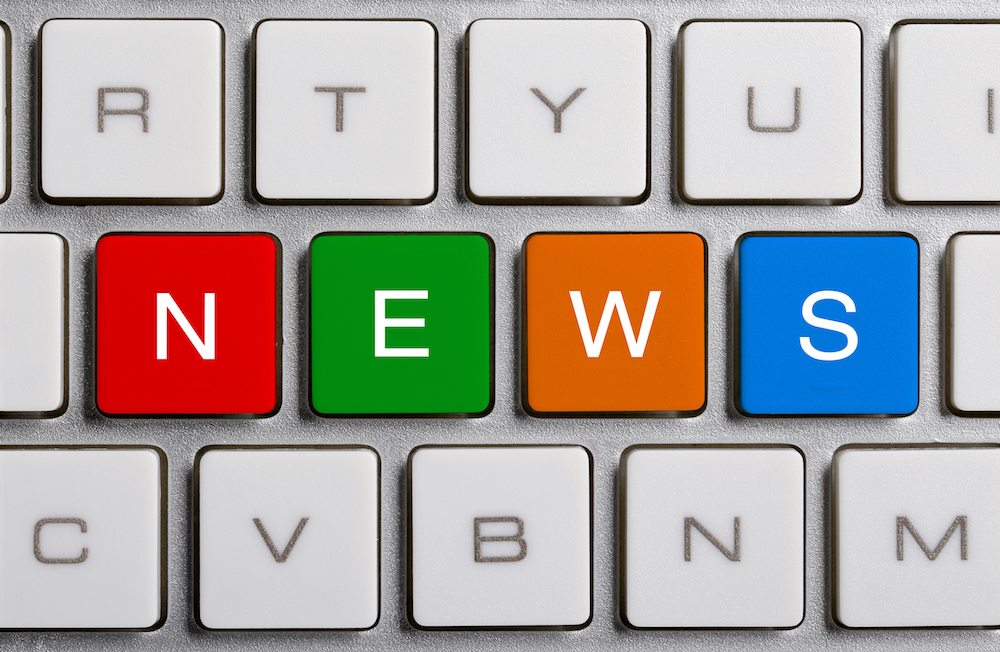 After the earliest start to the British Columbia (BC) blueberry season in recent memory, the grower body has confirmed total campaign volumes rose substantially over the previous year. 
The BC Blueberry Council said the 2015 fresh crop topped out at out at 73.5 million kilograms (162 million pounds), exceeding last year's crop of 68 million kilograms (152 million pounds).
Because British Columbia's 800 growers faced weather challenges this season, the 2015 fresh season was initially expected to be on par with 2014's harvest.
However, the season has proven to be better than anticipated thanks to a solid crop of late variety berries.
"A stronger than anticipated season for British Columbia blueberry growers allowed their product to be enjoyed by consumers across Canada," BC Blueberry Council executive director Debbie Etsell.
"Because British Columbia remains the world's largest highbush blueberry growing region, known for its high quality product, our ongoing overseas marketing efforts are being reinforced."
The organization said that as seen in recent years, an increase in available product has allowed it to continue expanding its marketing efforts overseas, thereby creating new demand for exports from the province.
In addition to visits from Chinese and South Korean inspectors, trade agreements for fresh market access for B.C. blueberries with South Korea were signed this season.
Photo: www.shutterstock.com
Subscribe to our newsletter