Netherlands: Fresh Forward launches new strawberry variety
January 06 , 2016
Countries
More News
Today's Headline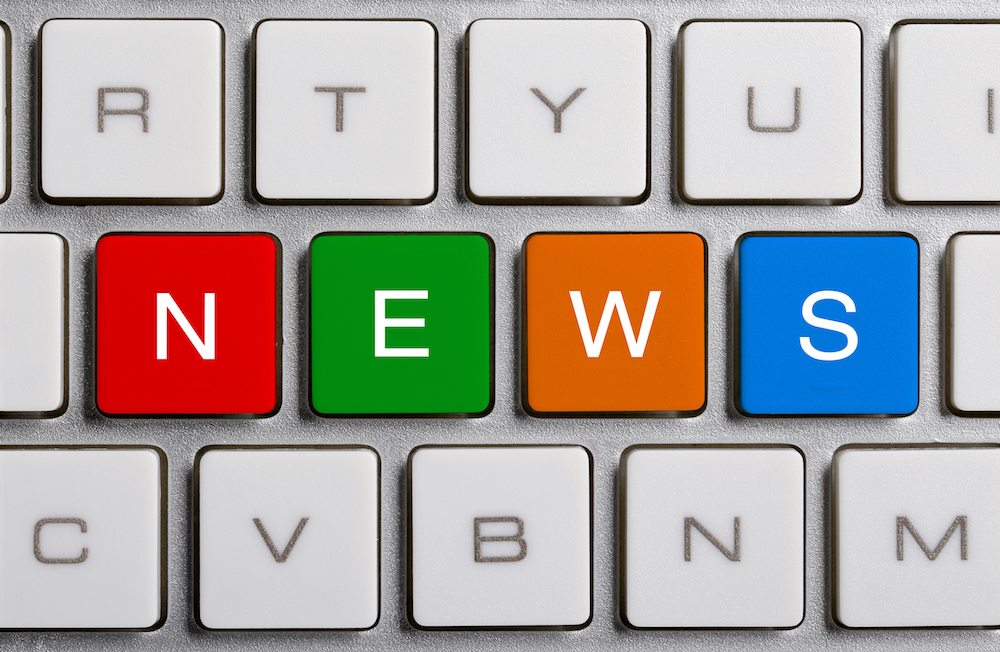 The fruit variety licensing arm of Wageningen University has released the new strawberry variety Opera, a successor to the Elsanta cultivar.
In a release, licensing group Fresh Forward said Opera could be grown with high yields in a double cropping system, even during cold Western European winters.
Fresh Forward described the new strawberry as the result of "lengthy trials and intense collaboration", setting a new standard in fruit size shape while simultaneously reducing the incidence of misshapen fruits.
The company said cultivation was straightforward, thanks to a strong stalk and easy seperation of leaves and flowers.
"For years, the market has been looking for a successor to Elsanta in the double cropping system Opera is that successor," Fresh Forward CEO Christian de Jong said in a release.
Subscribe to our newsletter