U.S.: Lemon prices put the squeeze on Limoneira Q4 results
January 11 , 2016
More News
Most Read
Today's Headline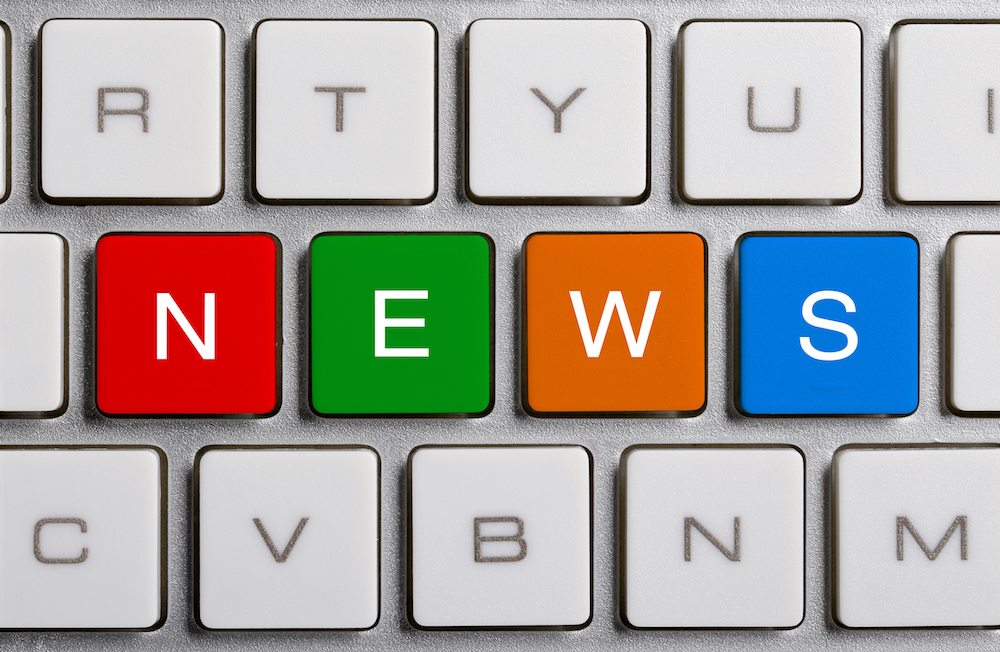 A 14% drop in average lemon prices was behind a drop in revenue and operational profitability for California-based citrus group Limoneira Company (NASDAQ: LMNR) in the fourth quarter, but the lower figures were not enough to dampen EBITDA.
In an announcement today, Limoneira reported a 13% decline in revenue to $14.2 million for the quarter, while the fall was more pronounced at 16% for lemon sales, which make up the majority of the business.
Around 388,000 cartons of fresh lemons were sold during the period, compared to 413,000 in the same period of 2014.
The group recognized a similar amount of orange revenue at US$600,000, and a 17% uptick in specialty citrus and other crop revenues at US$700,000.
Despite reduced costs, the accumulation of these lower sales revenues led to a deeper year-on-year operational loss for the quarter, at US$4.9 million compared to US$4.5 million in the fourth quarter of 2014.
However, a sale of 140,000 Calavo Growers, Inc. (NASDAQ: CVGW) shares led to a US$5 million gain for Limoneira, along with a US$900,000 gain on the sale of the group's Wilson Ranch. These two sales helped keep the company in the black for the quarter with a net income of US$500,000.
For the whole year, EBITDA was US$2.4 million, compared to a negative US$3.3 million for the same period in 2014.
Photo: www.shutterstock.com
Subscribe to our newsletter