Australia: Nutrafruit threatens legal action over super plum IP infringement
January 14 , 2016
Countries
More News
Top Stories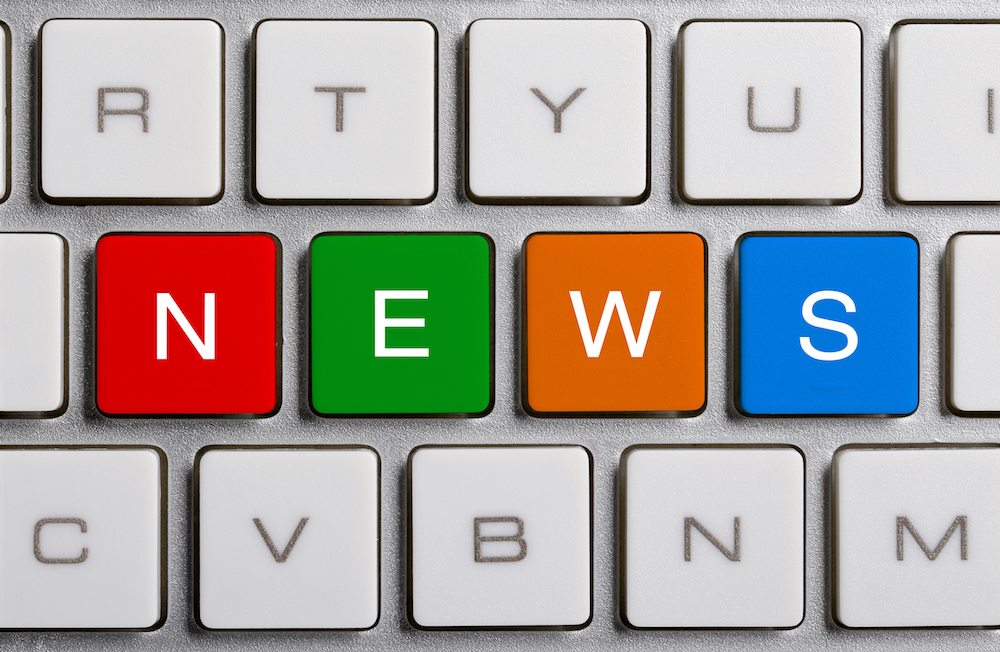 The exclusive worldwide licensee for Queen Garnet plums (QGP), dubbed a super plum for its extraordinarily high anthocyanin levels, has found irregularities relating to the variety and is considering legal action.
In a release, Nutrafruit Pty Ltd said it was appointed as licensee by the Queensland Government's Department of Agriculture and Fisheries (DAF) in 2010 to undertake all commercialization activities for the plum on the department's behalf.
As part of this license, Nutrafruit sub-licenses the variety to some growers and has appointed another Queensland-based company, Harrowsmith International (HSI), to manage marketing of the fruit for the fresh market in Australia and overseas.
Under this licence HSI is working with one approved market agent in each of the major domestic central fruit and vegetable markets (FAVCO; Antico International; Market City Fruits), along with two category managers for supply into the supermarket chains, and with selected importers in overseas markets.
Meanwhile, the variety has also been licensed in Europe and North America, and is in the early stages of development for New Zealand and South Africa.
But as the plum enters its production season in Australia, Nutrafruit has expressed concerns about the misuse of intellectual property rights.
"Recent media coverage relating to the potential health benefits associated with the Queen Garnet plum has created an extraordinary level of interest from all sectors of the fresh fruit value-chain," the company said in a release.
"This interest has brought to light several examples of the unauthorised use of intellectual property relating to the Queen Garnet.
"The ability to be able to distinguish between varieties using DNA finger printing technology provides a useful tool for variety owners to monitor and protect their investments."
The company has urged anyone with any doubts about the licensing status of the fruit to contact Nutrafruit or HSI.
"Legal action may be taken in relation to any unauthorised production or sale of Queen Garnet outside of the approved arrangements."
Related stories: Australia: Biological farming brings healthy balance to Queen Garnet plum orchard
Budding overseas empire for Australia's Queen Garnet super plum
Australian "super plum" growers confident ahead of harvest
Subscribe to our newsletter