Turkey looks to stimulate domestic citrus market as exports decline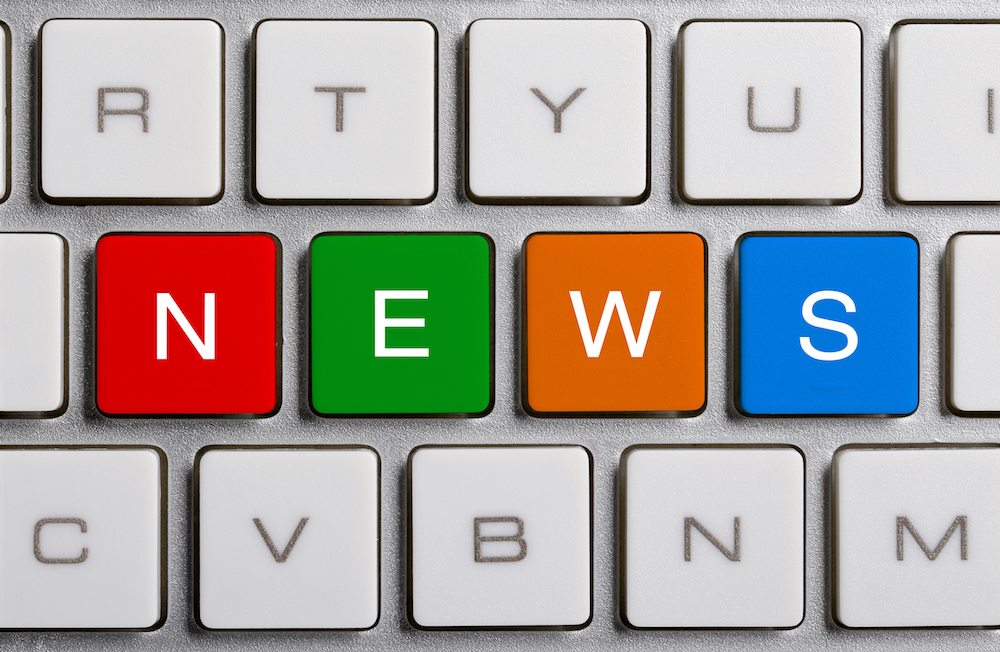 Turkey is seeking new means to boost its domestic citrus market following a harsh decline in lemon exports, according to the Vice President of the city of Adana's Seyhan Chamber of Agriculture, Cahit Íncefik. 
The official called for the country to reduce the price of citrus products sold locally, focusing attention on reducing the price of taxes for wholesale markets, local news outlet Sozcu reported.
The country must also focus on shipping methods and the reduction of transportation costs to shrink both wholesale and retail prices, the story reported.
Some 40% of Turkey's citrus is produced around the city of Adana.
Lemon Exports
Between June and December 2015, US$11.5 million worth of lemons were sent to Russia, marking a 38% decrease year-over-year. In 2014, Russia was Turkey's main lemon export market, shipping some US$16.6 million worth of the fruit, according to the Citrus Producers Association.
Lemons have been left off the list of fruits banned in Russia as of Jan. 1 this year, but it is yet to be seen whether the trade does indeed continue like before.
Iraq received the second highest volume of Turkish lemons in 2014, importing US$9.2 million worth in the second half. In 2015 total lemon consignments from Turkey to Iraq declined by 10%, totaling US$8.6 million.
Poland was the only market to increase shipments of lemon consignments from Turkey in the second semester of 2015, importing a total of US$6.4 million worth of the fruit, marking an over 90% increase year-on-year.
According to Citrus Producers Association chairman Ahmet Dursun Sahin, if Russia had not imposed sanctions Turkey's citrus industry would have had a booming season, with rising lemon prices satisfying growers.
Due to significant losses of around 30% last year following highly unstable weather patterns, lemon prices are up significantly.
"We are pleased with the progress of the lemon market," Sahin was quoted as saying.
Photo: www.shutterstock.com
Subscribe to our newsletter