New nests on the horizon for hawk-shaped Spanish drones
February 22 , 2016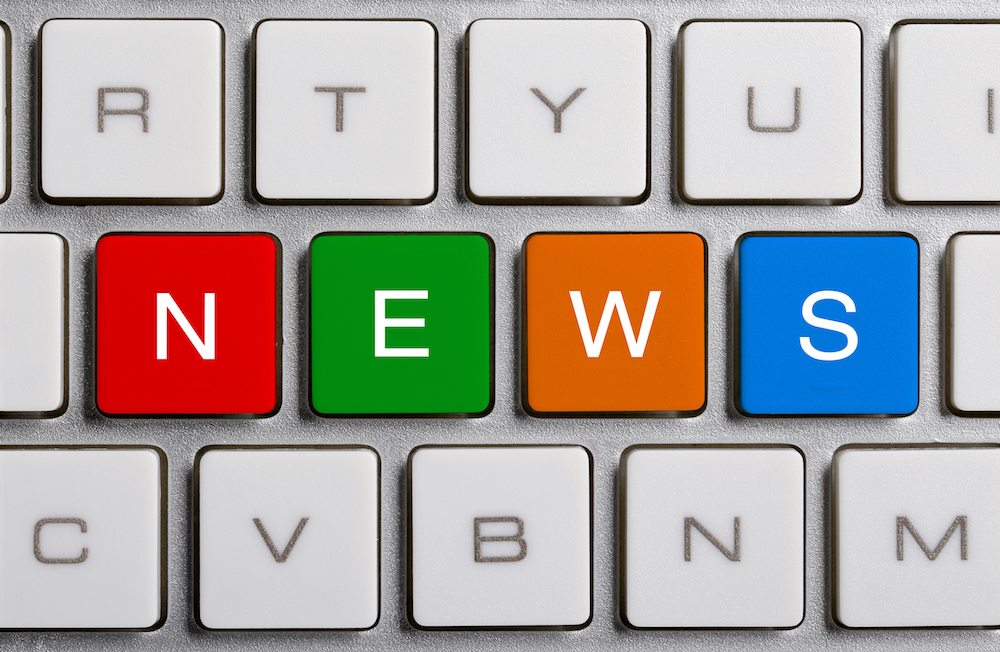 Spanish strawberry, apricot and quinoa growers have been trialing the "scarecrow of the future" - a drone that looks like a bird of prey. 
Developed by the Institute for Microelectronics of Seville (IMSE) in conjunction with Sevile University (US) and the Higher Council for Scientific Research (CSIC), the drones mimic the behavior of hawks or eagles in a bid to scare away flocks of birds from crops.
It is expected the technology could help prevent large crop losses.
The bird-drones also provide imaging intelligence and have been licensed to Fobos Solutions, a company that stems from CSIC that develops the unmanned aircraft.
"What this drone does is it imitates a bird of prey, both in the way it flies and when it scares birds away," Marcos Carrera of Fobos Solutions told www.freshfruitportal.com.
"The device carries sounds on board, depending on the bird you want to scare away, and the flight is done completely autonomously, programmed from the computer.
"A drone has already been trialed to scare away seagulls and other birds on plantations of strawberries, blueberries, quinoa, sunflowers, table grapes and stonefruit."
He said while the company was based in Spain, expansion would be coming soon, especially in Latin America where Ecuador is on the cards next month and then Chile, where Fobos is seeking out local partners.
Subscribe to our newsletter