Central Chile's table grapes most affected by unseasonal rainfall, says Fedefruta
December 14 , 2016
Editor's Choice
More News
Most Read
Top Stories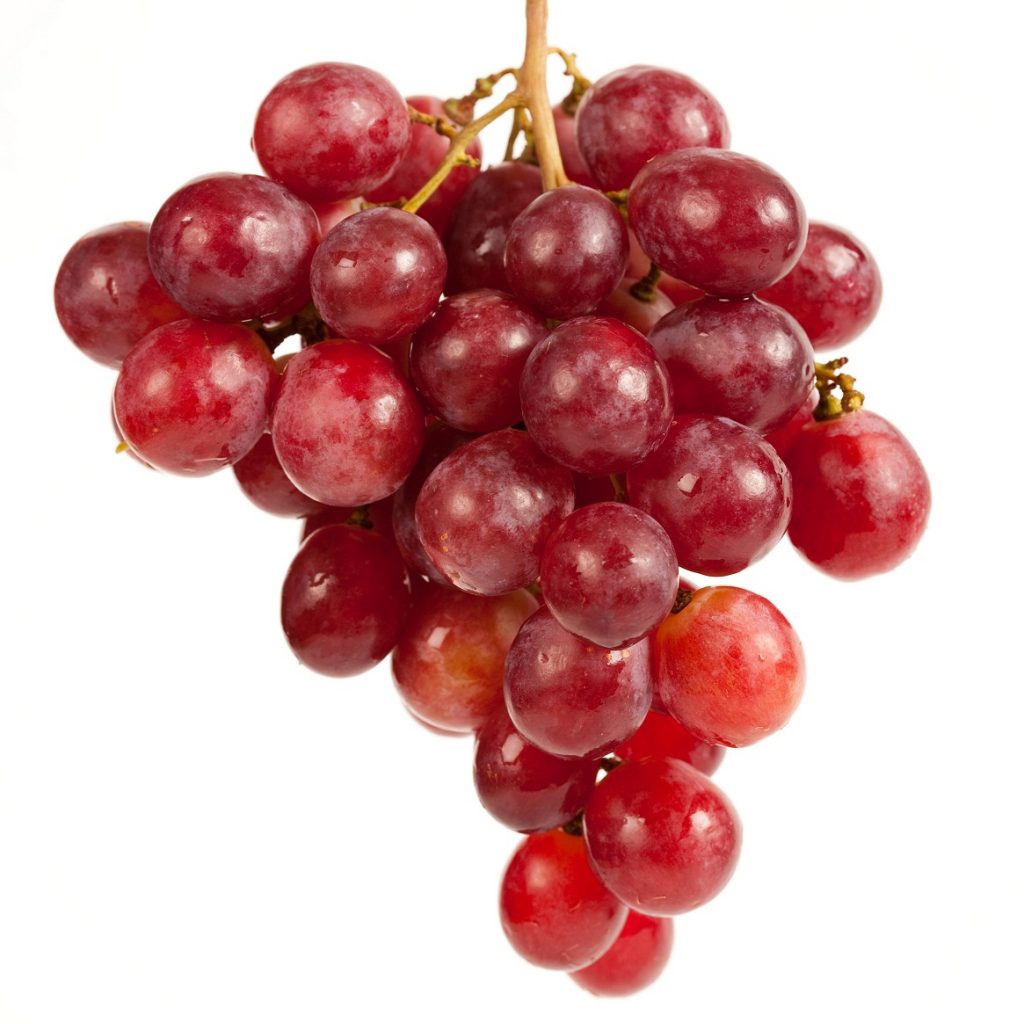 Unseasonal rains last week in Chile have caused concern in the grape industry, with most of the damage appearing to have occurred in the country's central regions.
Relatively heavy rainfall that began on Thursday night and lasted until Friday afternoon mainly affected the Coquimbo, Metropolitan and Valparaiso regions, according to Fruit Growers Federation (Fedefruta) president Luis Schmidt.
Schmidt initially said cherries growing in the southern Maule region appeared to have suffered some damage, but this week stated the effects would be minimal.
Speaking to www.freshfruitportal.com, he said the biggest cause for concern in the fruit industry seemed to be certain table grape varieties growing in the Valparaiso region's Aconcagua Valley.
The area was reported to have received between 20-40mm of rainfall within the space of 24 hours last week.
"We have made contact with growers in the area and there have been some difficulties, mainly in Los Andes and San Felipe, where some of the Flame variety have been damaged by splitting, but it's still just a small amount," he said.
He added production of the Superior variety had also been damaged, but said that 'everything was controllable'.
One of the biggest issues for growers in the region was the increased cost they were incurring by having to apply treatments.
In the northern-central Coquimbo region, Schmidt said there had only been 0.2-0.5mm of rainfall, which appeared to not have adversely affected production.
Copiapo Valley Agricultural Producers and Exporters Association (APECO) president Lina Arrieta said there was in fact cause for celebration as snowfall in the mountains would ensure good availability of water in the rest of the season.
Schmidt added a limited amount of nectarine and apricot production in the Metropolitan region may have suffered some damages, along with some early plum varieties.
Photo: www.shutterstock.com
Subscribe to our newsletter