Chile's produce sector "needs to be on deck" as global competition rises, says Rabobank
October 25 , 2017
More News
Today's Headline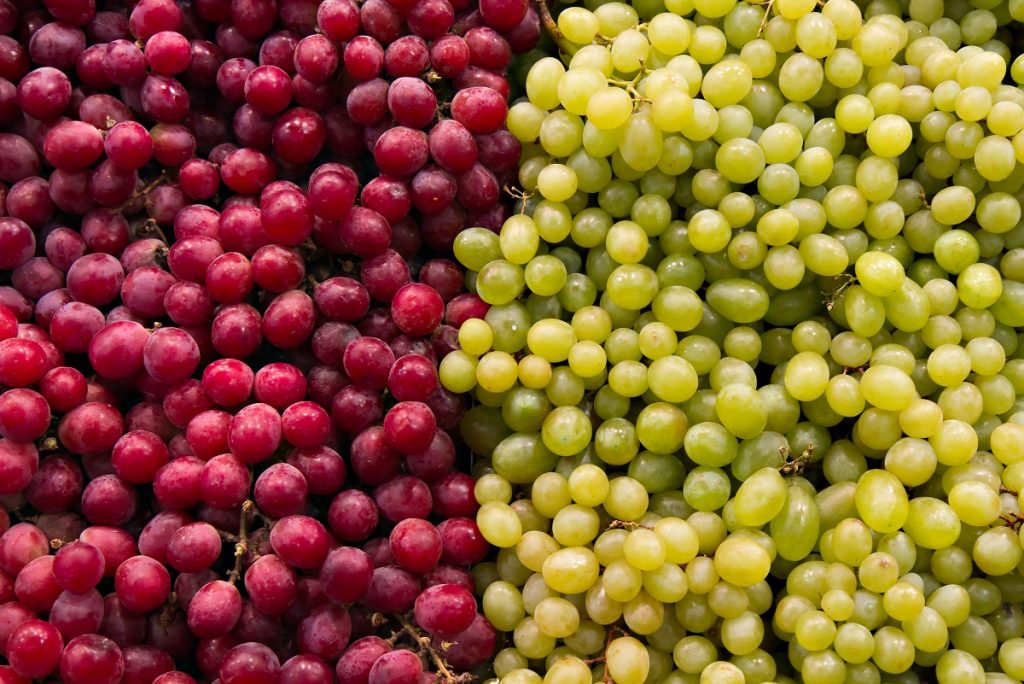 Chile may still be well-positioned as a leading and reputable fruit supplier to import markets the world over, but a changing global scenario means the sector can no longer rest on its laurels.
That is according to a new report by one of the leading agricultural lenders, Rabobank, which highlights investment will be needed in the industry as competition heats up from other Southern Hemisphere suppliers.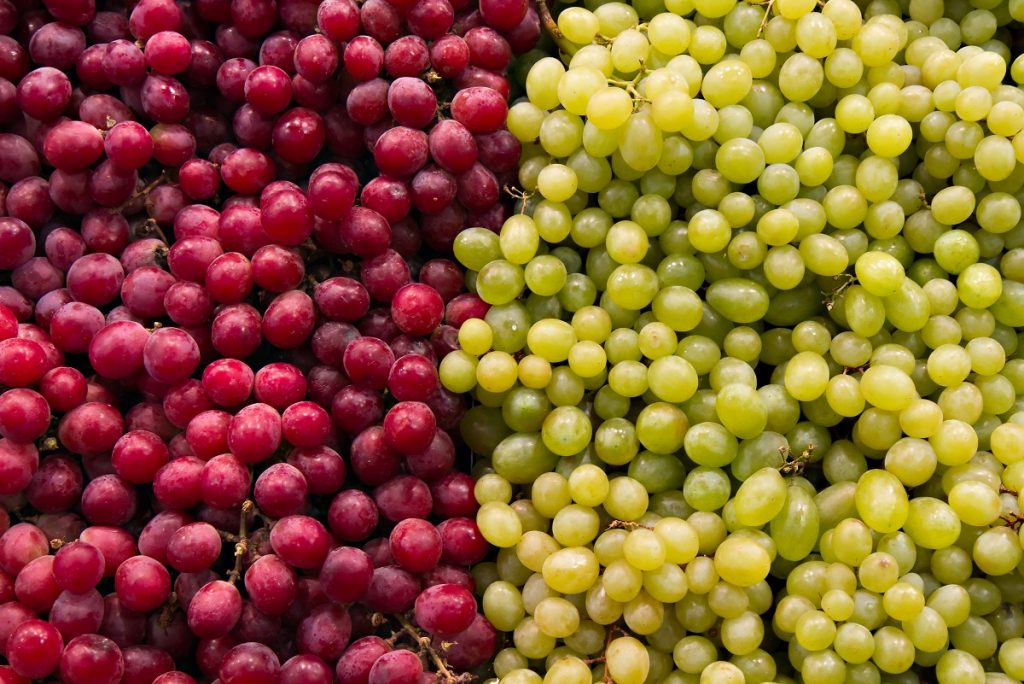 The report noted that the world's second-largest net exporter of fresh fruit had built its position on high quality and professionalism.
However, it said the sector needs to gear up investments in new fruit varieties and efficiency in order to take advantage of the opportunities in the global market, which is showing growth in both volume and value.
Chile's northern neighbor, Peru, is one country that is seeing rapid development its fruit sector and poses increasing strong competition, while South Africa also exports many commodities during similar marketing windows, and is a well-established supplier in the EU.
In the U.S., Chile's market share has declined in recent years. U.S. imports from Chile grew by an average of 5% per year from 2010 to 2016, while imports from other supplying countries, such as Mexico and Peru, grew even faster.
"So Chile's sector needs to be on deck, as competition is mounting and quality requirements are growing," Rabobank analyst and report author Cindy van Rijswick said.
She added that some competitors have the advantage of being latecomers, offering them the opportunities to plant newer, better varieties and to use the latest growing systems and techniques.
"In the case of Peru, the development of completely new large-scale agricultural enterprises on virgin crop land has definitely affected Chile's fresh fruit sector," Van Rijswick said.
"In addition to Peru, new competitors elsewhere may pop up in the future. Colombia's fruit sector is growing quickly, and Africa has also potential to develop fruit production."
The report also highlighted that Chile's table grape exports are under pressure and challenged by various issues, one of which is competition from Peru.
"There is a very strong correlation between Chile's market share and Peru's share in US grape imports. Peru's lower labor costs, abundance of land and water and investments in new varieties are squeezing Chile's export window."
Rabobank expects global fruit consumption to continue at its annual growth rate of about 4% over the coming years, double the rate of the global packed-food market.
Rising incomes and population are driving consumption volumes of fresh fruit in emerging countries, while changing tastes and preferences are driving consumption vales in mature markets.
But is added that it seems consumers trends like growing health consciousness, the need for convenience, fast digitalization and the quest for food experience are not only driving consumer demand in developed markets, but increasingly also in emerging markets like China - where Chile last year overtook Thailand to become the leading fresh fruit supplier.
Investments needed to reap the fruits
The global market outlook for fresh fruit is positive and full of opportunities for a well-positioned leading exporter like Chile, the report said.
"Chile's fruit sector has a very strong reputation globally. Quality, professionalism and reliability are some of its key strengths," it said.
But there is no time to relax, as food retailers are increasingly demanding, and the global competitive landscape continues to be fierce. There is work to be done in several fields."
These fields include replanting with new and better varieties regarding flavor and shelf life, and higher efficiency to lower the cost levels and reduce labor without losing sight of quality.
In addition, it said investment in irrigation would be needed in some areas, as well as in branding to stress the 'cool' factor of Chilean fresh fruit, in particular for China where Chile has recently launched successful campaigns.
Improving sustainable production practices and fostering long-term relationships with retailers or distributors will also be important, it said.
Alternative options beyond improvements in the current business include investing in production abroad or integrating forward in large export markets, bypassing importers or other middlemen.
In addition, online platforms offer possibilities to market produce in a more direct way, and niches like organic production are a move away from highly competitive mainstream markets.
"In the case of apples, global competition is extremely strong," the report said, noting either "huge investments" will be needed to compete with premium apples from New Zealand, or efficiency gains are needed to compete with local production in the more oversupplied mature markets.
Local production seasons are also being lengthened in many Northern Hemisphere markets via improve storage.
"Easy-to-eat fruits like table grapes and blueberries will continue to go strong, but competition from countries like South Africa and Peru and, for the European market, Morocco is fierce, and the bar has been raised when it comes to fruit quality, firmness and flavor," it said.
"This requires ever more advanced logistics and better varieties. The need to invest in tastier varieties also applied to most of the other fruit types. Also, Chile's fruit sector should be aware of environmental and social issues.
"A good reputation regarding quality, but also ethical issues can be an advantage when facing new competitors. This applies for all fruts, but in particular for very popular, globally booming fruit types like the avocado."
Photo: www.shutterstock.com
Subscribe to our newsletter