Freshmax appoints new CEO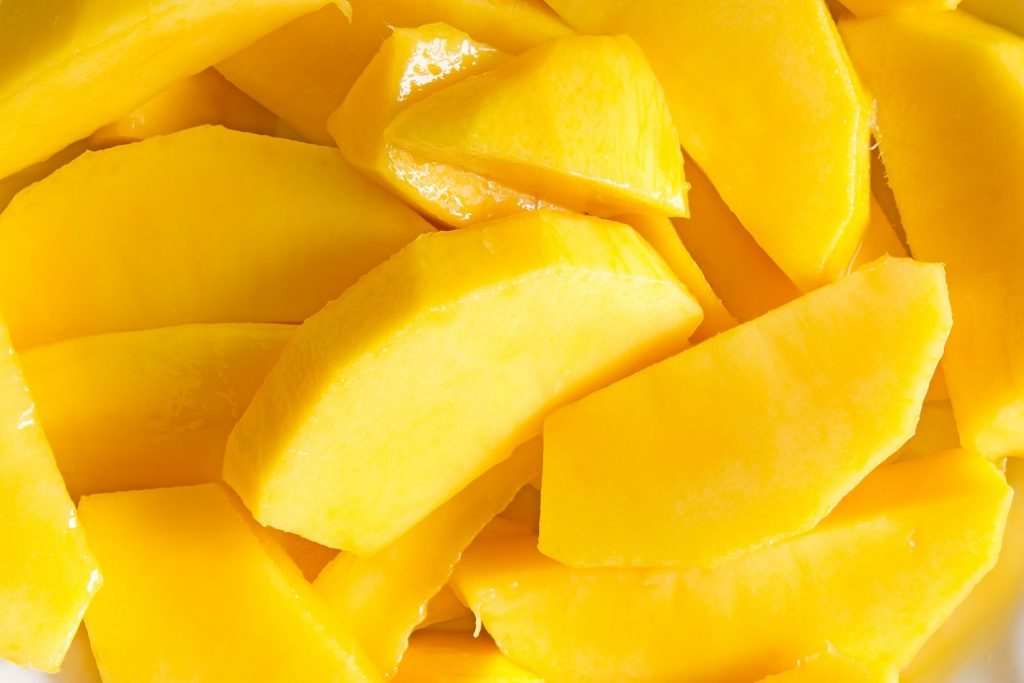 New Zealand-headquartered produce company Freshmax has appointed Murray McCallum to the position of Group CEO effective from Dec. 21, 2017.
Chairman David Smith said developing strong leadership and providing career growth opportunities for workers has been a key focus for the company as it has expanded.
"Murray has grown up in our industry. We are delighted to be promoting a candidate of his quality from within the Group. It reflects the internal strength of our leadership team and is an exciting development for our business," he said in a release.
McCallum has 30 years' experience in the horticultural industry and was a lead proponent of the merger of Valleyfresh and Freshmax in 2014. Shortly thereafter he was appointed CEO of Valleyfresh.
Under McCallum's stewardship Valleyfresh has expanded its international operations significantly and quadrupled its contribution to Group earnings. McCallum transitions into the CEO role following the conclusion of Peter Ellis's eighteen-month contract to integrate the various business units of the expanded Freshmax Group.
In addition to McCallum's promotion, Freshmax welcomes back Andrew Common to a senior leadership position. Common has spent the last three years in Zespri's Singapore office developing distribution and sales networks.
"Leading Freshmax through its next expansionary phase is an exciting opportunity," McCallum said.
"We have a great team. They are, and will continue to be, integral to our success. My focus is to build on that and develop an even stronger culture to take us to the next level."
In handing over the reins, Ellis described McCallum as a "highly energising leader and a galvanising force."
"It has been a pleasure to work with Murray and the wider Freshmax team for the last 2 years. I have every confidence that Murray, Andrew Common and the wider team will continue to build on the momentum the Group has worked hard to develop."
Photo: www.shutterstock.com
Subscribe to our newsletter