Q&A with Naturipe Avocado Farms' new CEO
August 06 , 2018
More News
Most Read
Top Stories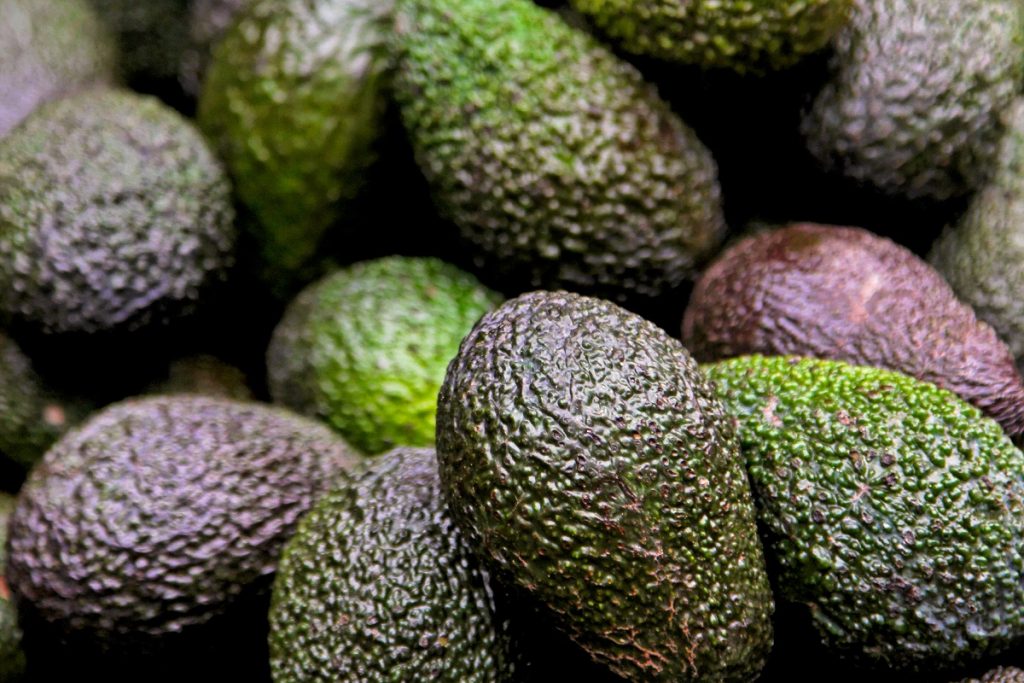 Naturipe Avocado Farms last week announced its new CEO, Francisco Jose Del Rio Alamos. He has said that in a way he has been with the company since its inception, as his family's farm, San Jose Farms, is an affiliate of Baika LTDA, a Chilean grower-owner of Naturipe Avocado Farms. At Fresh Fruit Portal we caught up with him to find out what the future has in store.
FFP - What is the scale of Naturipe Avocado Farms' operations?
FDR - Unique to the produce industry, Naturipe Avocado Farms is a partnership between three grower-owned companies sourcing fruit from Chile, Peru and Mexico. Together, these three partners bring more than 60 years of combined agricultural experience and grow on 5,000 acres.
Naturipe Avocado Farms is projected to increase to more than 9,000 acres in the next five years with an increase in production fields, packaging facilities and employees.
Naturipe Avocado Farms was formed with a very clear strategy: to provide the best quality, year-round avocados from our partners' orchards.
FFP - What will be your priorities in your new role?
FDR - My priority as CEO of Naturipe Avocado Farms is to continue to expand our company's market presence in North America at growth rates equal to or greater than our production and yield growth in our producing countries.
I plan to create awareness of the origin of our fruit and connect our customers to our growers. To ensure success, I am building a cohesive Sales, Marketing and Supply Chain team that exemplifies our company values and excels at customer service.
FFP - What is the company's growth strategy for the coming years?
FDR - We will leverage our grower-owned business model and corresponding vertical integration to provide market leading predictability of supply in a category where the consumption growth has led to great market volatility over the last several years. With Naturipe Farms' logistic footprint, we plan to position our brand in both regional and national US retail markets, as well as with wholesalers and foodservice.
We are building a culture of innovation that will drive value creation for our stakeholders and give customers in current and emerging trade channels strong reasons to consider us for their avocado supply chain needs.
FFP - What would you say is the biggest challenge the avocado industry is facing?
FDR - The biggest challenge the avocado industry faces is providing continuity of supply across all market channels while consumption growth remains robust compared to most produce commodities.
Currently, Mexico supplies around 85 percent of the fruit that goes to the U.S. market. This stresses the need to invest in avocado production in new areas. The continuity of supply is critical for our industry to maintain the momentum of growing consumption in the category. We believe that in the near future, the grower-owned companies will be the ones to see success.
FFP - What are some trends that you see taking place in the global avocado industry?
FDR - With a high index of obesity, the US markets are promoting a healthy lifestyle. This brings a huge opportunity for produce like avocados with healthy characteristics and unique flavor.
In addition to a healthy lifestyle, consumers want to know the story behind their food. This interest in source awareness and sustainability emphasizes the importance of sharing the Naturipe Avocado Farms story. We have generations of growing experience and are the first growers in Chile to be Fair Trade certified.
FFP - Does the company have any plans to invest in relatively new sourcing regions, such as Colombia?
FDR - We are looking at a number of new production geographies at this time, including Colombia. Our approach is to put our own agronomists on the ground and focus on finding the optimal micro-climate, resource availability and soil combination. Once we find those elements, we move forward with our investment and apply our hands-on approach to the farm development.
Subscribe to our newsletter