Mangoes in Charts: Putting Peru's grower strike in context with South America's market evolution
December 04 , 2018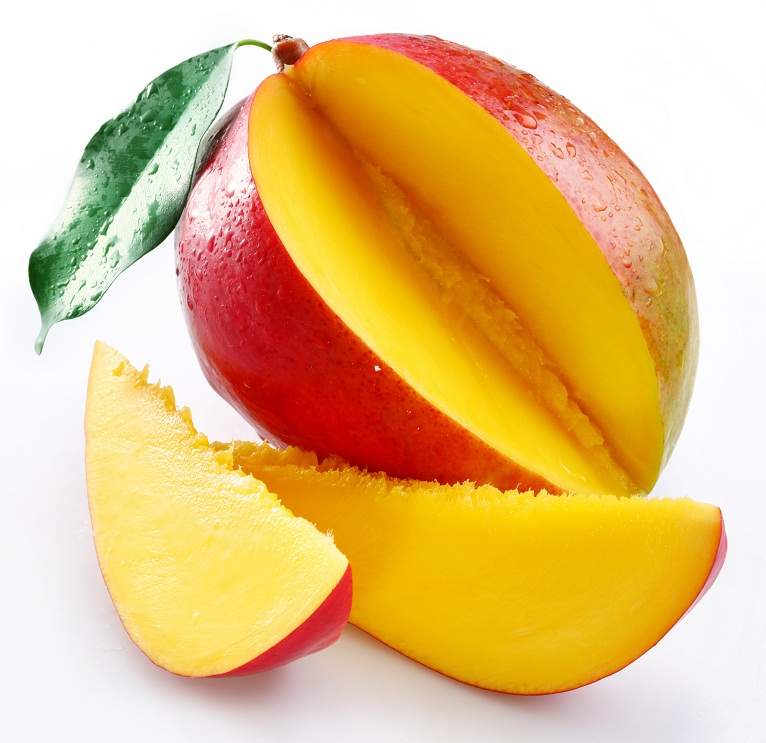 In this 'In Charts' series of mini-articles, Colin Fain of data visualization tool Agronometrics illustrates how the U.S. market is evolving. In each series, he will look at a different fruit commodity, focusing on a different origin or topic in each installment to see what factors are driving change.
As news of strikes from Peruvian mango producers starts to appear, I thought it would be worthwhile to take a look at how the markets have evolved and try to offer a bit of context to what is going on. This article is a bit of a follow up to a previous article about mangoes, which you can take a look at (here). First and foremost, I know the chart below is pretty busy with a lot of variability, but I think it illustrates what's going on in the market pretty well.
You can see that from 2010-2015 the industry saw a good amount of growth in volume amid rising prices. However, in 2016, the biggest year in volume we have seen so far, the prices leveled out considerably, changing the landscape for the industry. South America, represented by Brazil, Ecuador and Peru, have been the protagonists of the winter months and the driving force behind this change.
US Mango Prices and Volumes
(Source: USDA Market News via Agronometrics)
Zooming into South America's data, we can appreciate the massive amounts of growth all three origins have experienced, which have led to the normalization of the markets.
US Mango Prices and Volumes from Brazil, Ecuador and Peru
(Source: USDA Market News via Agronometrics)
Following up on reports of the strike, we can see from the historic data that the shipments registered by the USDA weeks 41-44 were particularly high and a bit reminiscent of 2016.
US Weekly Historic Volumes
(Source: USDA Market News via Agronometrics)
The consequence was a price to match during the same weeks. As volumes have let up over the last three weeks, prices have risen accordingly.
US weekly Historic Shipping Point Prices
(Source: USDA Market News via Agronometrics)
As the few Peruvian companies that are exporting are already competing directly with Ecuador, there isn't much they can do about current market conditions. With a drop in expected volume this year, it looks like prices could yet be quite high for Peru this season yet. Even today, spot market pricing looks like it's being as generous as last year.
---
In our 'In Charts' series, we work to tell some of the stories that are moving the industry. Feel free to take a look at the other articles by clicking here.
Agronometrics is a data visualization tool built to help the industry make sense of the huge amounts of data that you depend on. We strive to help farmers, shippers, buyers, sellers, movers and shakers get an objective point of view on the markets to help them make informed strategic decisions. If you found the information and the charts from this article useful, feel free to visit us at www.agronometrics.com where you can easily recreate these same graphs, or explore the other 23 fruits we currently track, creating your own reports automatically updated with the latest data daily.
To welcome Mango professionals to the service we want to offer a 10% discount off your first month or year with the following coupon code: MANGOES
The code will only be good till the 18th of December 2018, so visit us today.
Subscribe to our newsletter