The Philippines overwhelmed by millions-strong mango surplus after El Niño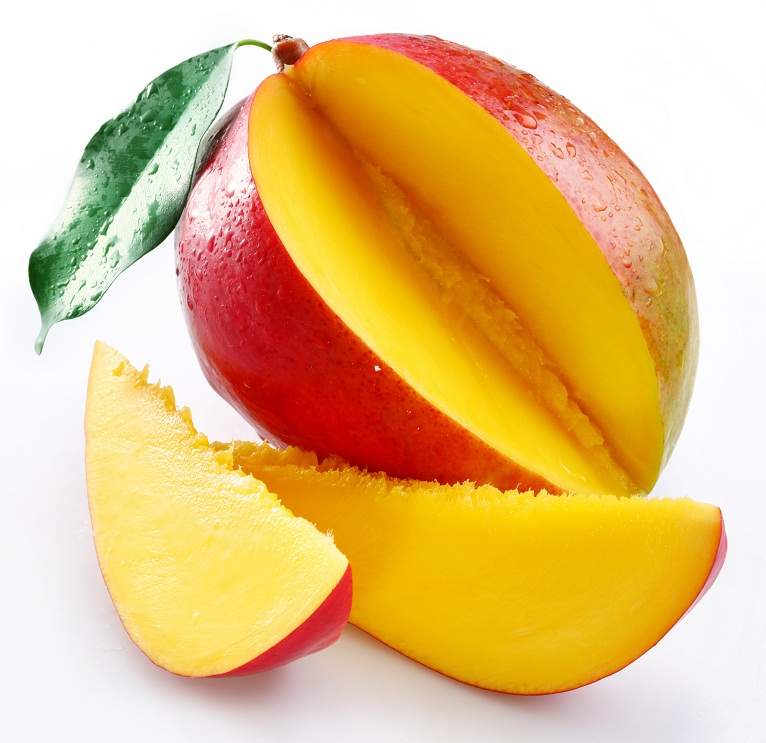 The Philippines is facing the challenge of selling its large surplus of mangoes after atypical weather has resulted in an enormous crop, said The Guardian.
The nation's agriculture secretary, Emmanuel Piñol, said mango farmers had reported an "unusual increase" in the harvest. They attributed this rise to El Niño, the climate phenomenon that has led to unusually hot, dry weather this year.
On the Philippine island of Luzon alone there is a surplus of about two million kg of mangoes, according to Piñol. That's about 10 million individual fruits, explained Business Insider South Africa.
He added that this oversupply has led to a sharp price drop. While the fruit used to sell at 58 pesos (a little over US$1) per kg, prices have fallen to as low as 25 pesos (about US$.50) per kg.
BBC News quoted him saying that the last time stocks were this high was "after the El Niño of 2015 and 2016".
Piñol stressed the urgency of dealing with the glut before the fruit went to waste. Just as important is preventing the price of mangoes from crashing further, hurting farmers, he added.
"We need to do something about this in the next two weeks," The Guardian quoted him saying.
The Philippines launches mango initiative
In an effort to make sure the excess mangoes are sold before they rot, the agriculture department has launched a new marketing campaign.
Dubbed "Metro Mango", it aims to shift a million kg of the fruit in Metro Manila. Here, stalls will sell mangoes all around the capital throughout June, The Guardian added.
It noted the fresh mangoes will be sold at 25 pesos to 50 pesos (about US$.50 - US$1.00) a kg. Customers will get the low prices only if they buy in bulk.
In addition, the department is set to hold a workshop for mango growers in Luzon to help improve their standards to enable them to pass export requirements, said BBC News.
Foreign interest in the cheap fruit is helping ease the burden as well. A Japanese fruit importer has pledged to purchase 100,000kg of the produce. Yet this still leaves 1.9m kg to shift, explained The Guardian.
Piñol said the Philippines is also hoping to increase daily exports of the category to Hong Kong and Dubai.
Subscribe to our newsletter