U.S. retailer sets up 'world's largest avocado display'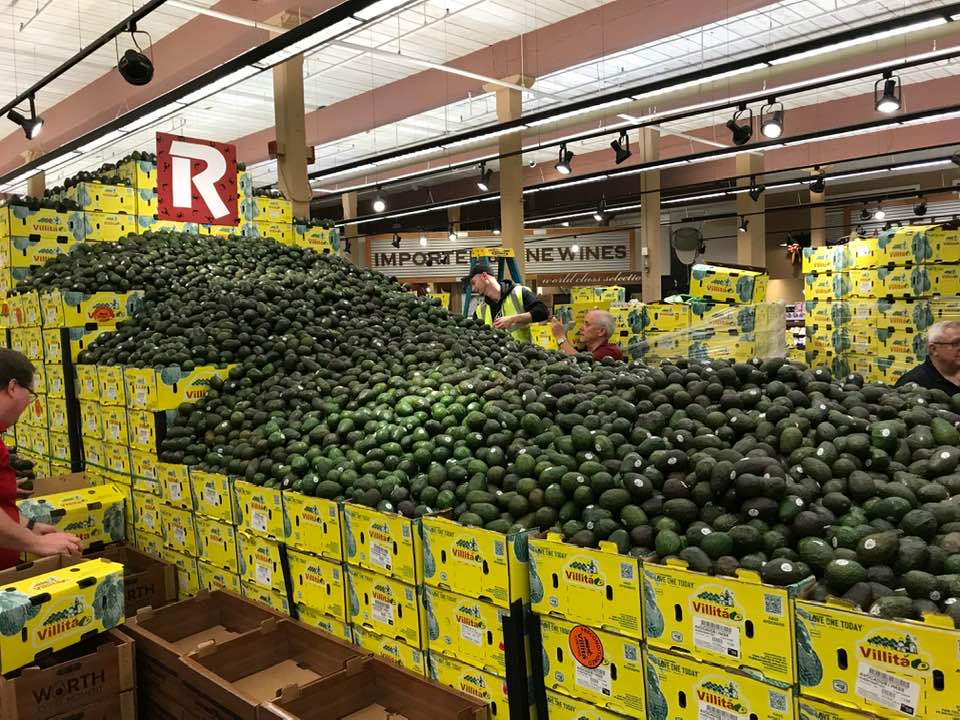 U.S. retailer Rouses Market has set up what is described as the world's largest avocado display at one of its stores in New Orleans.
The California-based retail is on Wednesday set up a massive display of around 112,000 avocados at its store on Tchoupitoulas street, according to the company's Facebook post.
The company said it was aiming to make a new Guinness World Record.
The avocados come with a coupon from Avocados from Mexico pricing them at three for 25 cents, limited to two coupons per customer. All other avocados are 3/US$1.
The display will be up until Saturday.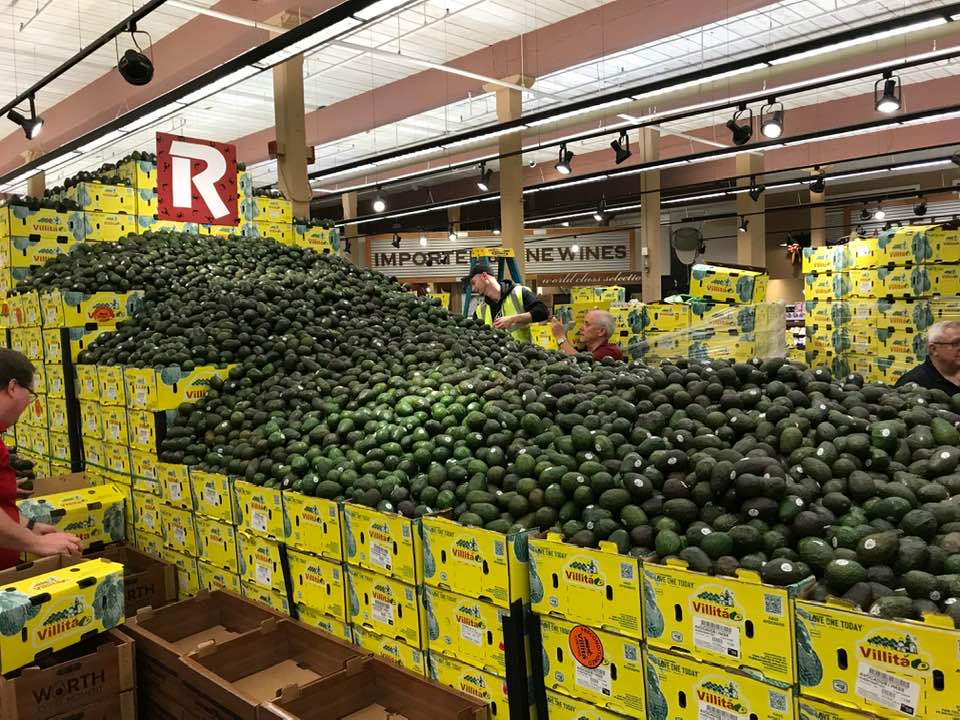 Subscribe to our newsletter