Mission Produce posts Q1 volume growth of 14%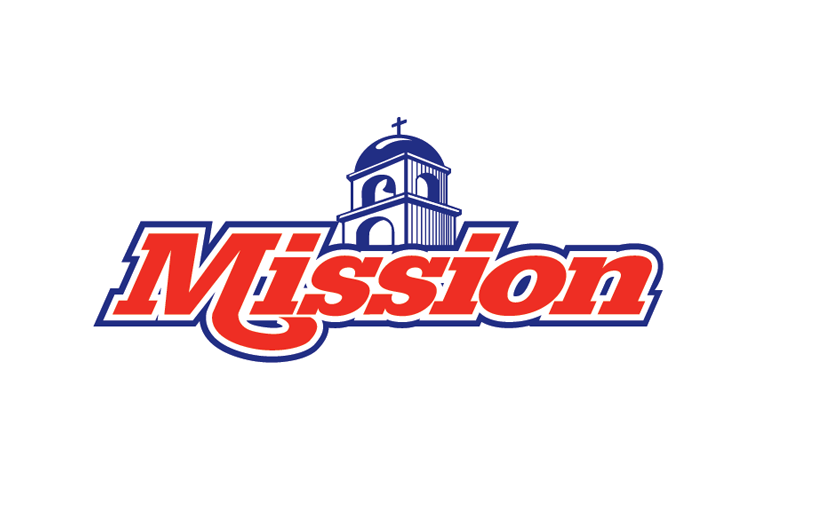 California-based Mission Produce has posted a net loss of $8.8 million in the first financial quarter compared with $13.4 million in the year-ago period.
However, avocado volume sold increased 14% to 152.3 million pounds year-on-year, and adjusted EBITDA came in at $2.3 million compared to a loss of $10.4 million for the same period last year.
Total revenue fell by 1% to $213.5 million.
Steve Barnard, Founder and CEO of Mission Produce, said that the 14% volume growth outpaced that of the industry as a whole. He added that the company is ready to manage the increase in volumes that it anticipates this year.
"While the market is still adjusting to the lower pricing environment and an uncertain macroeconomic backdrop, we are optimistic that lower fruit pricing will ultimately drive greater consumption in the coming year compared to the depressed consumption rates we saw last year," he said.
He added that this shift to a "more rational pricing environment" facilitates the company's ability to penetrate new growth markets such as Europe and Asia and drive per capita consumption in these emerging markets with improved access to year-round, high-quality fruit.
"With respect to our blueberries business, although performance this quarter was impacted by an unfavorable pricing environment, we continue to be optimistic about the long-term performance of this segment given our access to new premium varietals which are expected to sell at a premium and provide an opportunity to extend the marketing window," he said.
"Looking ahead, our focus remains on the advancement of our global position through investment in new global facilities, and diversification of our business by leveraging our core competencies in new and creative ways."
The executive said that the company expects that the improved stability in the avocado marketplace, coupled with easing cost inflation, will also allow it to generate sequential improvements in its per-unit margins, albeit below what has been its historical targeted range.
"With this backdrop, we expect to deliver a better year of operating performance in fiscal 2023," Barnard added
Related article: Mexican avocado exports to the U.S. now worth $3B
Subscribe to our newsletter