Westfalia expecting strong GEM avocado season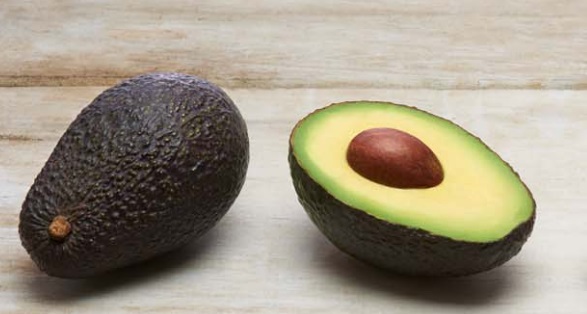 Westfalia's GEM avocados are set to arrive on U.S. shelves from mid-April through mid-July.
The cultivar, which according to the company has a larger size, is already sold in main destination markets such as the EU, South Africa and most recently, Asia.
Westfalia has held exclusive worldwide marketing rights since 2011.
The company is expecting strong volumes, with supplies coming primarily from California.
"We are excited to launch similar programs here in the U.S. and build upon the global GEM successes we've designed with world class retailers," said Raina Nelson, President/CEO Westfalia Fruit Marketing USA.
---
---
The variety is a sustainable cultivar with high yield of fruit on compact trees that are protected from harsh environmental elements under a plush tree canopy, the company says. It was developed by the University of California, Riverside and Westfalia Fruit.
GEM avocados hang up to 28 days longer in the trees to secure its unique qualities.
According to Westfalia, post-harvest quality is very good, and the fruit is hand-plucked at peak ripeness "to deliver delicious fruit to consumer's plates".
"We anticipate a healthy season for the GEM variety this year. We are enthusiastic to build dazzling customer programs to drive awareness with consumers through innovative and proven methodologies that make avocado programs shine," said Nelson.
The "gourmet avocado" will be available in select stores from spring and until the end of the summer.
Subscribe to our newsletter