U.S. investing $11B in clean energy in rural areas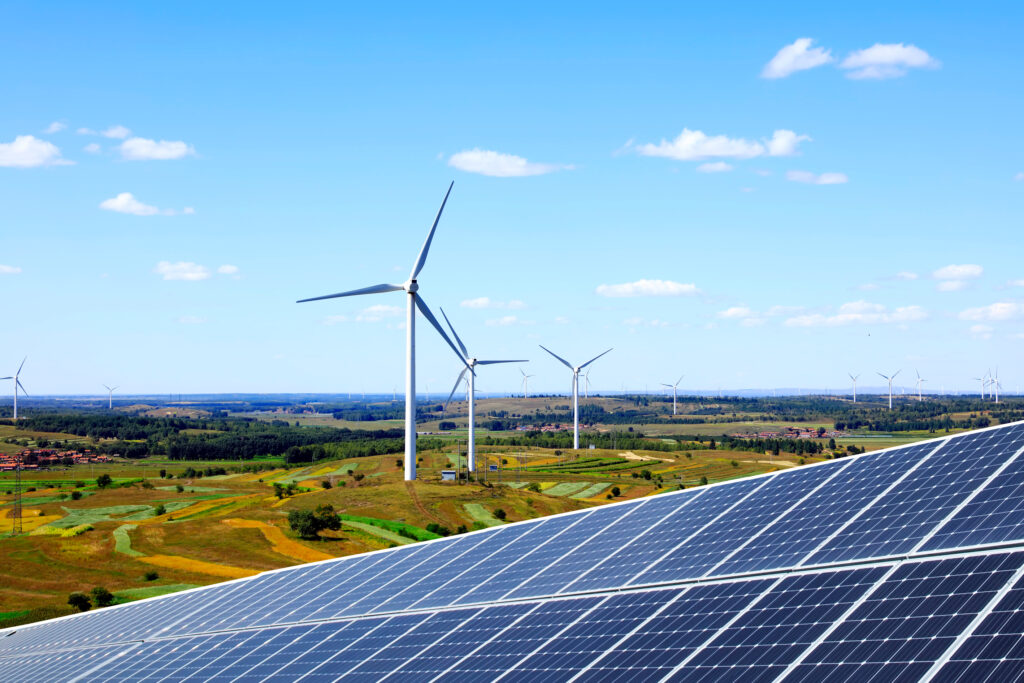 The Biden Administration has announced the availability of nearly $11 billion in grants and loan opportunities that will help rural energy and utility providers bring affordable, clean energy across the country.
This historical investment aims at supporting clean and affordable energy, new jobs, and healthier communities.
Made possible by the Inflation Reduction Act, the two new programs represent the single largest investment in rural electrification since President Franklin D. Roosevelt signed the Rural Electrification Act into law in 1936.
"The Biden-Harris Administration's commitment to cleaner energy provides rural communities with an affordable and reliable power grid while supporting thousands of new jobs and helping lower energy costs in the future," said Agriculture Secretary, Tom Vilsack.
"These investments will also combat climate change and significantly reduce air and water pollution that put children's health at risk. The USDA stands ready to partner with municipalities, tribal entities, entrepreneurs, rural electric cooperatives, and other utilities," added Vilsack.
Funding is available through two programs under President Biden's Inflation Reduction Act, which makes the nation's largest-ever investment in combating the climate crisis.
Specifically, the USDA will be opening a Letter of Interest process for the Empowering Rural America ("New ERA") program, which makes $9.7 billion available to eligible rural electric cooperatives to deploy renewable energy systems, zero-emission, and carbon capture systems.
In addition to New ERA, USDA will also be opening a Letter of Interest process for the Powering Affordable Clean Energy (PACE) program, which makes $1 billion available in partially forgivable loans to renewable-energy developers and electric service providers.
Service providers include municipalities, cooperatives, and investor-owned and Tribal utilities to help finance large-scale solar, wind, geothermal, biomass, hydropower projects, and energy storage in support of renewable energy systems.
This announcement is part of President Biden's Investing in America agenda to grow the American economy by rebuilding the nation's infrastructure.
"All across America, rural cooperatives lift up our rural communities. President Biden's investment agenda positions his Agriculture Department as the ultimate partner in this work – financing not just upgrading to clean and affordable power, but also economic empowerment and uplift," said Ali Zaidi, Assistant to the President and National Climate Advisor.
Subscribe to our newsletter