Naturipe Farms introduces new premium line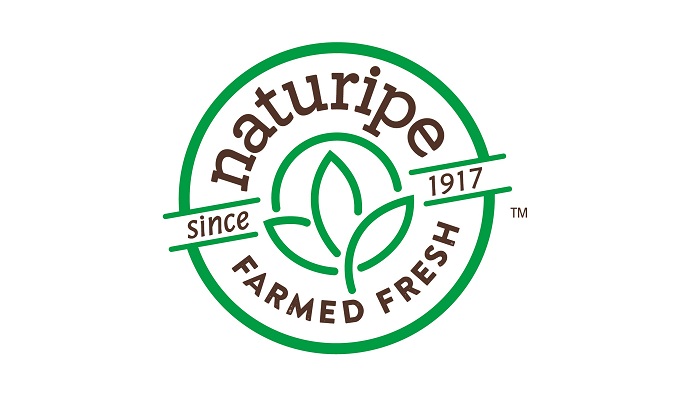 Naturipe Farms, a leading producer of fresh berries, has added a new line, Sweet Selections, to its premium product portfolio.
The Sweet Selections line will feature Naturipe's proprietary berry varieties that have been meticulously bred and selected for their exceptional flavor and overall eating experience.
Naturipe Farms and its grower-owners have developed premium products for the market in the past several years. These include the quarter-sized Mighty Blues Blueberries and jumbo Mighty Reds Strawberries, as well as newer varieties like Greenhouse Strawberries, Sweet Selections Blackberries, and other delicious products coming soon.
"Naturipe's berry products have become familiar favorites, but we are excited to introduce the Sweet Selections line that delivers high-quality, inventive, mouthwatering flavor to retailers and consumers," shares John Johnston, director of premium products for Naturipe Farms. "Our premium products portfolio is robust and the addition of our new Sweet Selections line will have shoppers lining up at their local retailers for berries with industry-leading flavor and eating experience."
Varieties under the Sweet Selections portfolio will be packaged in new, clear labels and will be available in a range of packaging sizes, depending on the berry.
Naturipe will add strawberry, blueberry, blackberry, and raspberry varieties to the Sweet Selections portfolio.
"We're thrilled to launch the Sweet Selections line and to offer customers limited-availability berries with great flavor that lives up to the name," adds Jim Roberts, president of sales for Naturipe Farms. "We've previewed the great taste that can be expected from our Sweet Selections line with some of our newest, high-flavor proprietary blueberry varieties this summer. We can't wait for our retailers to stock up on these best-in-class berries and watch them fly off the shelves."
Attendees of the International Fresh Produce Association's (IFPA) Global Produce & Floral Show will have the opportunity to preview Naturipe's Sweet Selections line at Booth 3175 on Friday or Saturday.
Subscribe to our newsletter