Chile closes 2012 with 4% growth for citrus exports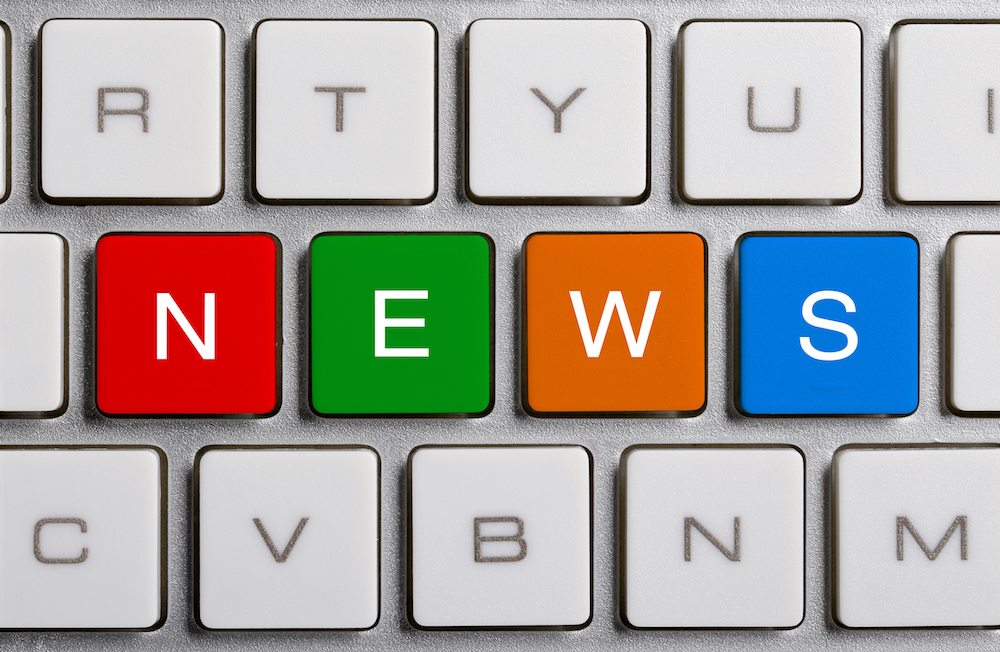 Chile shipped a total 166,660 tons (MT) of citrus during 2012, up 4% from the previous year, according to Association of Chilean Fruit Exporters (ASOEX) president Ronald Bown Fernández and Chilean Citrus Committee President Juan Enrique Ortúzar.
Navel oranges topped export volumes with 69,100 MT and 9% growth from 2011. The fruit is followed by in volume by lemons with 39,230 MT despite a 17% drop.
The decrease in lemon volumes is attributed to a short export window,  increased production from the U.S. and competition from Mexico.
Due to the short window, many producers chose to drop volumes and carefully control weekly shipments to avoid costly delays, as occurred in 2011.
For easy peelers, clementines reached 34,760 MT for 5% growth. Mandarins reached 22,400 MT for 50% growth.
Grapefruit came in last for volume at 1,200 MT and a 1% drop.
The United States represented the most important market, receiving 74% of exports at 122,460 MT and 9% growth. The U.S. is followed by the Far East with 12% of the market.
Europe experienced the greatest import growth for Chilean citrus coming in at 14,430 MT, up 40% thanks to U.S. market saturation.
Subscribe to our newsletter