Hail damages Uruguayan apple forecast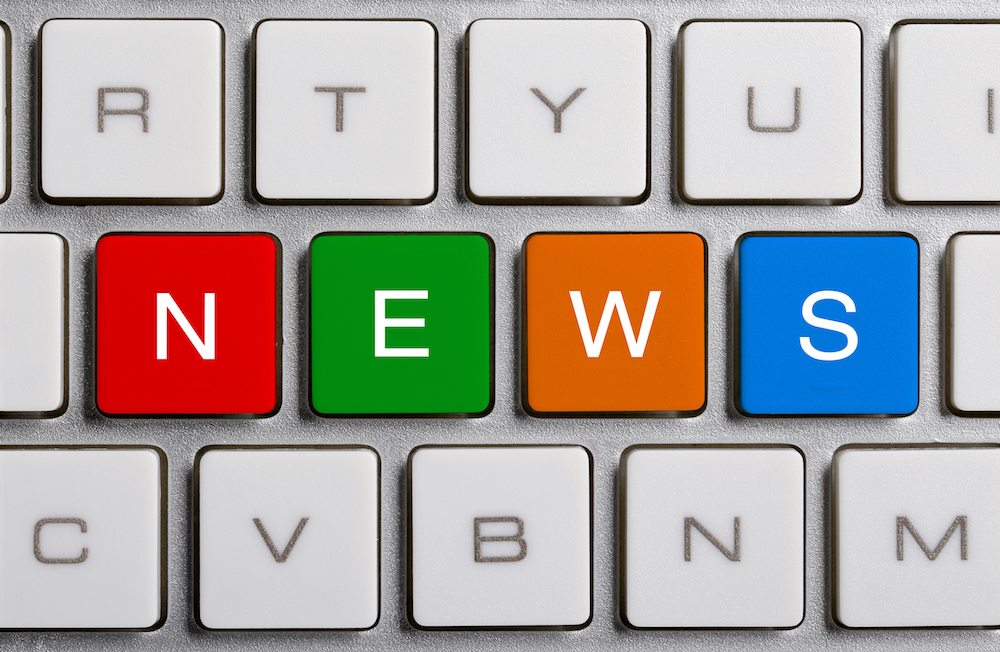 Researchers from Uruguay's top wholesale market have forecast that hail damage will likely set the country's apple crop back by 10-20% on last year's figures, newspaper El Pais reported.
The group, Observatorio Granjero from the country's Mercado Modelo, said damages varied with around 90% of the apple harvest still remaining when the hail hit.
The forecast is that Uruguay will produce 40,000-45,000 metric tons (MT) of the fruit, which is 25-33% less than the 60,000Mt expected at the start of the season.
"The affected area concentrates most of the national production for apples, pears, peaches, grapes and plums," Observatorio Granjero said in a report.
The most impacted varieties are reds and Granny Smiths, for pears the damage has been felt by Packham's and Williams pears, while late season table grapes were also hit.
In terms of horticultural crops, the story reported tomatoes, pepper, squash and melons were also affected.
Subscribe to our newsletter