High pome fruit prices to continue in Europe, says Capespan Continent rep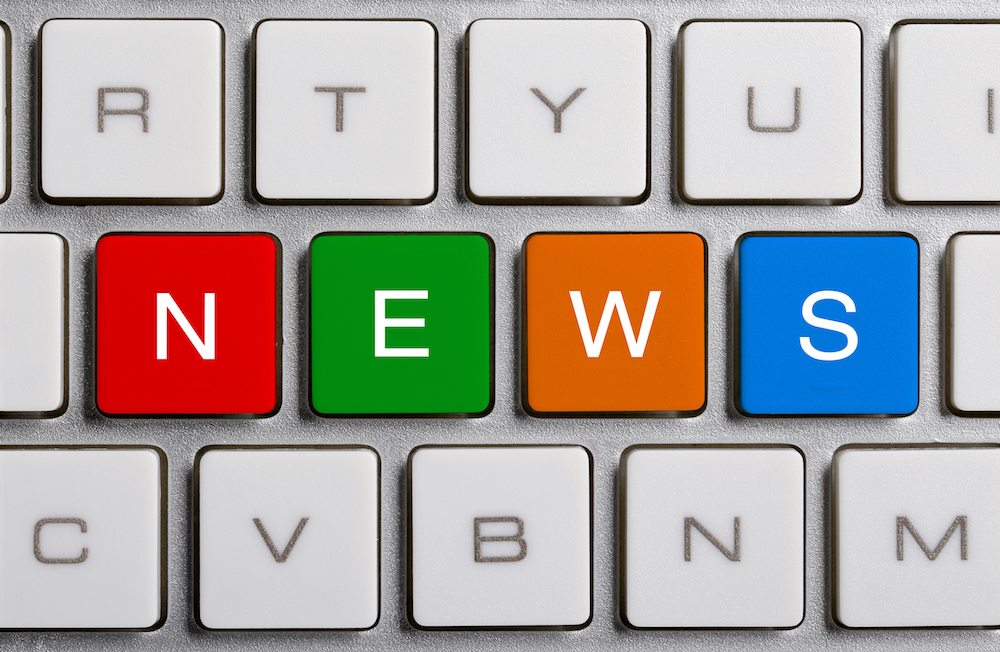 Capespan Continent's pome fruit product manager expects high prices will continue during the Southern Hemisphere apple and pear export deal, with undersupply due to increasing options in other regions.
Stefanie de Puysseleir told www.freshfruitportal.com the South African pear season was delayed by 10 days due to climatic issues and a slight impact from strikes.
"South African pears came in week 5 but normally we have the first arrivals in week 3 already. Together with that, and the low stock levels in Europe, the prices are very high," she said.
"Prices of European fruit across all varieties are also double what they were last year, so of course the imported fruit follows that. I believe for South African pears it's going to be a pretty good season.
"Despite the delays, things will be quite good for them because the market is there - the delays were luckily not to the extent that the fruit couldn't be exported anymore; if the strikes had have gone on another week then we would have ran into serious trouble."
She said the Southern Hemisphere apple crop was looking better than the pear deal volume-wise, but Chile was set for a down year on production while New Zealand's volumes would be low.
"New Zealand will have a balanced crop, but when you look at Europe it's lowest Braeburn crop in history - New Zealand is not focusing on on Braeburn anymore, which is mainly Europe.
"New Zealand is focusing on other varieties that they can send out worldwide, so the crop yes is balanced but for us as a market, it's very low."
She said she would prefer it if Southern Hemisphere exporters were not cutting back so much on the variety.
"I think Braeburn is a very nice apple and there is absolutely demand for it in our market," she said.
"And we had very bad years on Braeburn, but Chile's pulling out all of it's Braeburn and whatever is left is not coming to Europe.
"New Zealand also are focusing on other varieties because there was a time when there was too much Braeburn in the world, and no outlets. Now I have a very big demand and I cannot fill it."
She said Europe was now moving fewer volumes of fruit as exporters looked to other markets, but this bodes well for prices.
"You get a fragmentation which is very good for the industry - last year was a good market in terms of returns, however we suffered sometimes in getting the fruit we needed to for the shelf."
Subscribe to our newsletter