Inside Shanghai's top wholesale produce import market
March 26 , 2013
Countries
Featured Top Stories
More News
Most Read
Today's Headline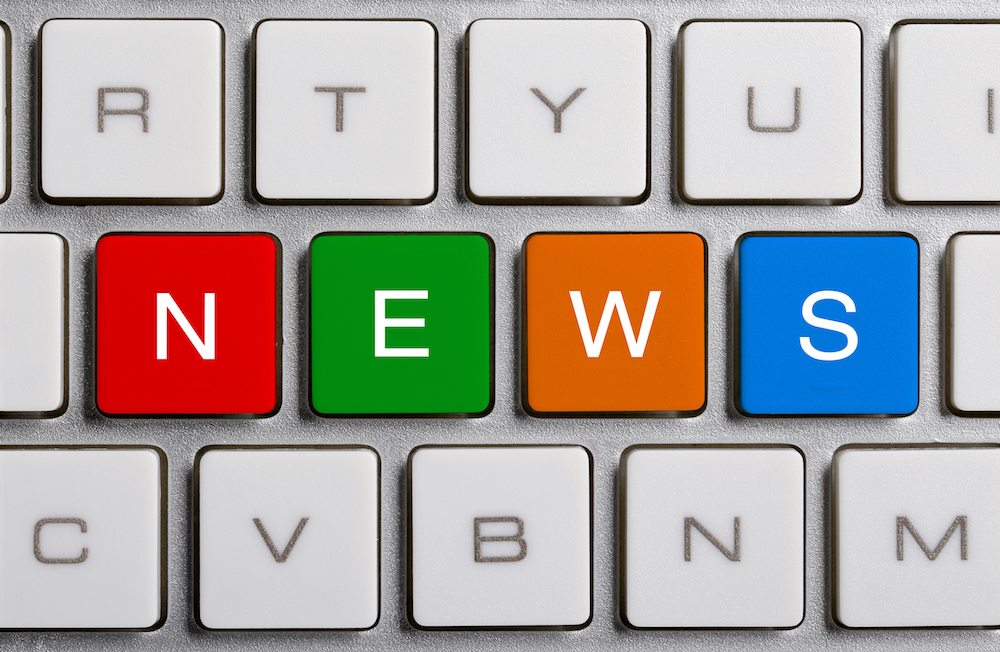 It may not have the most modern facilities, but the Shanghai Longwu Imported Fruit and Vegetable Wholesale Trading market has several perks for produce traders. A government exception means shipments can go directly to this site around 4km (2.5mi) beyond the city's outer ring for inspection from the market's QIC office. After the Produce Marketing Association's (PMA) Fresh Connections China event, some attendees took in the crisp cool air at this selling point that has grown its volumes at around 35-40% annually since 2006.
From Mexican avocados to French kiwifruit, New Zealand apples to U.S. citrus, click here to view our photo gallery from the Longwu tour.
Shanghai New Long March import operations manager Kurt Huang says no one imagined how important this wholesale market would be for the area, with 6,300 40ft containers arriving in 2012 along with 3,000 air freight batches.
"You normally do all produce inspections at the QIC office when the vessel arrives, but we've got a special position to do inspections here. We are like VIP," says Huang, whose company provides a freight forwarding service from the market.
"There are a number of wholesale markets in Shanghai but for importing wholesale ours is number one."
With this expedited process, Huang says importing fruit has become much easier. While Shanghai may move only one eighth of the quantity of fruit sold in Guangzhou, he says it still services a population of around 150 million people between the city and its neighboring provinces of Jiangsu and Zhejiang.
He cites the growing role of second tier cities near Shanghai like Wuxi, Hangzhou, Nanjing and Ningbo, and then third tier cities like Changzhou, Jinhua and Yiwu.
"Bringing a container from Chile is similar to bringing it from Xi'an. In this way, international business becomes like local business."
However, it appears Longwu is almost processing too much international business, edging closer and closer towards capacity.
"A maximum of 100 containers can be unloaded in a day. We don't have enough cold storage. No one predicted such a large role that this market would have," he says.
"There is a seven year contract to go that's impossible to renew. The site could be better developed with underground parking and an upstairs area.
"In China it's impossible to make plans."
He says the Bright Food Group has built a multi-purpose wholesale market on the other side of town with more up-to-date facilities, but it has not been able to forge a market presence.
"In Shanghai the new Xijiao Market has been built – it's a huge market with a construction site. Phase one is finished and now they're doing phase two. It's been operational for two years but there's no business.
"We wanted to work with them but they want to do it by themselves. We have the experience of 10 years and a strong relationship with wholesalers."
Longwu's general manager Xu Zheng said sellers worked very hard and tended to have volatile returns. He spoke about how it was sometimes difficult to get fruit quality that was consistent.
He applauded the PMA in its moves into the marketplace with Fresh Connections China.
"There will be more demand for these services of information and I think you will play a more important role in the industry," he said to PMA representatives.
Subscribe to our newsletter