NZ: Turners & Growers appoints new CEO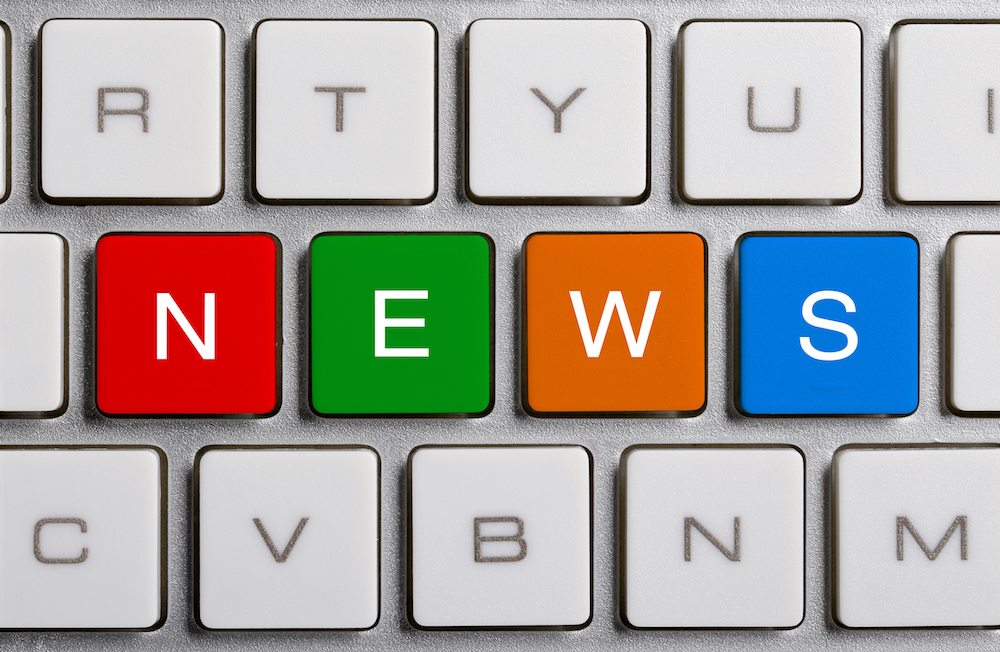 New Zealand produce company Turners & Growers (NZX: TUR) has looked internally for its leadership transition, choosing international markets general manager Alastair Hulbert as its new CEO.
Before his previous role, Hulbert was the general manager of export subsidiary company Delica Global.
Deputy chairman Sir John Anderson made the announcement Friday, June 14 (New Zealand time), with a release highlighting the appointment would bring a "considerable amount of industry experience, stability and leadership to the company".
"Alastair has extensive industry experience and talent which will be very valuable in managing New Zealand's largest vertically-integrated produce marketer," he said.
The release said Hulbert grew up on an asparagus farm and had been involved in the growing, packing and marketing of fresh produce both in New Zealand and offshore, giving him a unique background he could bring to the new role.
Subscribe to our newsletter