Peru may harness new mango varieties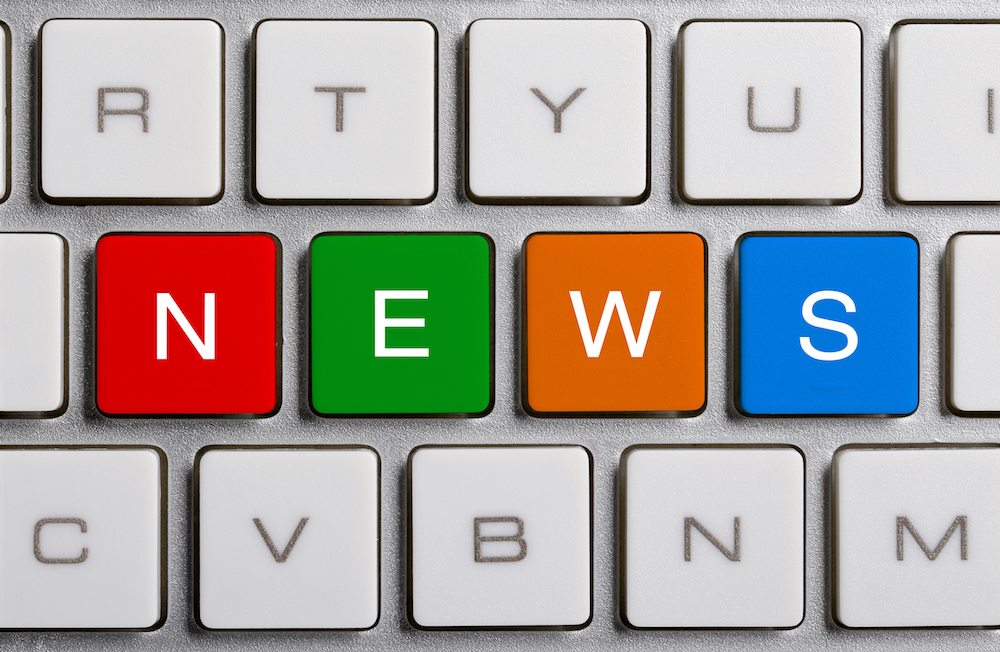 The Peruvian Mango Growers Association (Promango) plans to import 23 yellow and red mango varieties from the Fairchild Tropical Botanic Garden in Florida, which specializes in conserving fruit diversity and featured in the film The Fruit Hunters.
Promango president Ángel Gamarra highlighted the varieties of Duncan, Fukuda, Alphonso, Carabao, Baptiste, Fairchild, Kesar, Myatrynat, Mallika, Cogshall, Gouveia, Malindi, Palmer, Rosigold, Rapoza and Sangre as some the mangoes he hoped to obtain in order to establish a Peru-based germplasm.
"The idea is to have new valid varieties at hand that are selected for study and later for trading in the overseas market, while also attending to domestic demand and widening our commercial window," Gamarra told www.freshfruitportal.com.
"The market tendency is towards yellow skinned mangoes. So, we will conduct a selection process and see how they behave, but in our conditions.
He expected this process to take four years once the fruit arrive in Peru.
"This project would help the mango industry, as within the varieties that are intended for introduction there are some that are positioned in the international market. Also, others are for the juice concentrate and pulp industry, which helps in having a wide vision of which varieties to grow and what to use them for."
He added that management of the issue had been undertaken by Peru's National Agricultural Health Service (Senasa), with the sector now waiting for the United States Department of Agriculture's (USDA) response.
Promango representatives plan to open new doors through the new germplasm, and are considering trips to Mexico and Brazil to observe mango behavior and harvesting.
Subscribe to our newsletter