Chile looks to new fruit markets, better access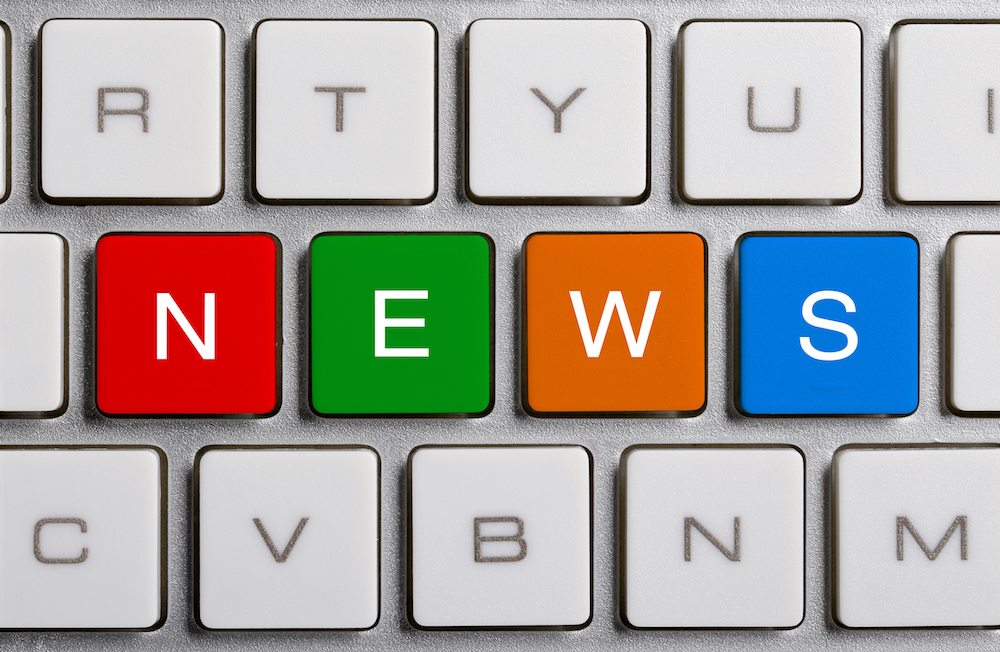 While Chile's fruit sector is facing financial difficulties from recent frosts, the Ministry of Agriculture (MINAGRI) and government agency ProChile continue to seek opportunities in new markets.
Speaking at industry event Fruittrade, Agriculture Minister Luis Mayol said he would be seeking improved trade conditions in Morocco for fruit exporters as a gateway to northern Africa, while hopes were high that China would give the green light to avocado imports very soon.
The minister highlighted market access has been a strong point of the Piñera administration.
"Under our administration, there have been a series of new markets. We've opened markets in [dozens of] new countries. Our export offer is much higher," Mayol said.
"We've focused on entering products into key markets, such as blueberries, prunes, raisins and shelled walnuts in China and dried fruit in India."
ProChile deputy director of export promotion development Catalina Pfenninger told trade show participants about ambitions for improved access to Indonesia, following on from a free trade agreement (FTA) signed with Thailand last week.
"The beginning of conversations was announced yesterday – we haven't even begun negotiations – but we are discussing a free trade agreement with Indonesia, a market with over 200 million inhabitants," Pfenninger said.
Chile's table grape exports to Indonesia stood at US$14 million in 2012, making up 14% of the country's non-copper exports to the South East Asian country. The market also has received Chilean kiwifruit, cherries, apples and berries.
In terms of Thailand, the country received US$6 million worth of Chilean table grapes last year, along with US$1 million in stonefruit purchases and US$1 million in juices. The country has also received pome fruit and berries from Chile.
According to Pfenniger, Chile's trade agreements provide access to 60 countries and touch 80% of the world's population.
Subscribe to our newsletter