Chile plans January blueberry promotion blitz in Asia
November 22 , 2013
Countries
More News
Today's Headline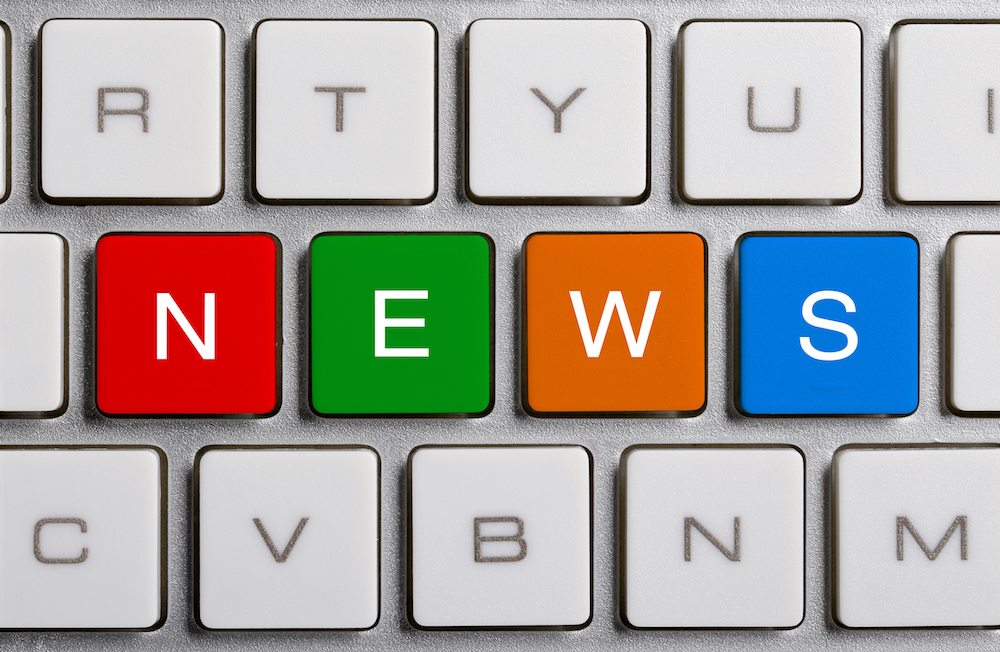 Chinese and South Korean supermarkets and wholesalers are in line for a range of activities promoting Chilean blueberries in January, including point of sales materials and tastings.
The actions will be undertaken by the Chilean Blueberry Committee and the Chilean Fruit Exporters Association (ASOEX), with the support of government funds provided by marketing agency ProChile.
"In Asia, the main aim is to position Chile as a trustworthy blueberry supplier, promoting the availability of Chilean fruit during the counterseason and generating a higher sales volume for products in points of sale during the winter in both markets, China and South Korea," said the committee's general manager Andrés Armstrong.
The strategy in China is to increase purchases by distributors and raise awareness among consumers about the the fruit's availability, quality and safety.
The promotions will also make the most of a recent agreement reached between ASOEX and the China National Agri Wholesale Market Association (CAWA), involving workshops and seminars with wholesalers to promote the category in secondary cities in order to reach new markets.
In South Korea, the strategy will be to increase penetration at the retail level, letting consumers know about the unique characteristics of the fruit, and Chilean blueberries in particular.
Chile sent its first blueberries direct to the Chinese mainland in late 2011, and to South Korea in mid-2012. The country's shipments to Asia rose 55% year-on-year in 2012-13 reaching 4,500 metric tons (MT), according to ASOEX.
Photo: www.shutterstock.com
Subscribe to our newsletter