Fruits, rice drive Indian ag export growth
February 10 , 2014
Countries
More News
Top Stories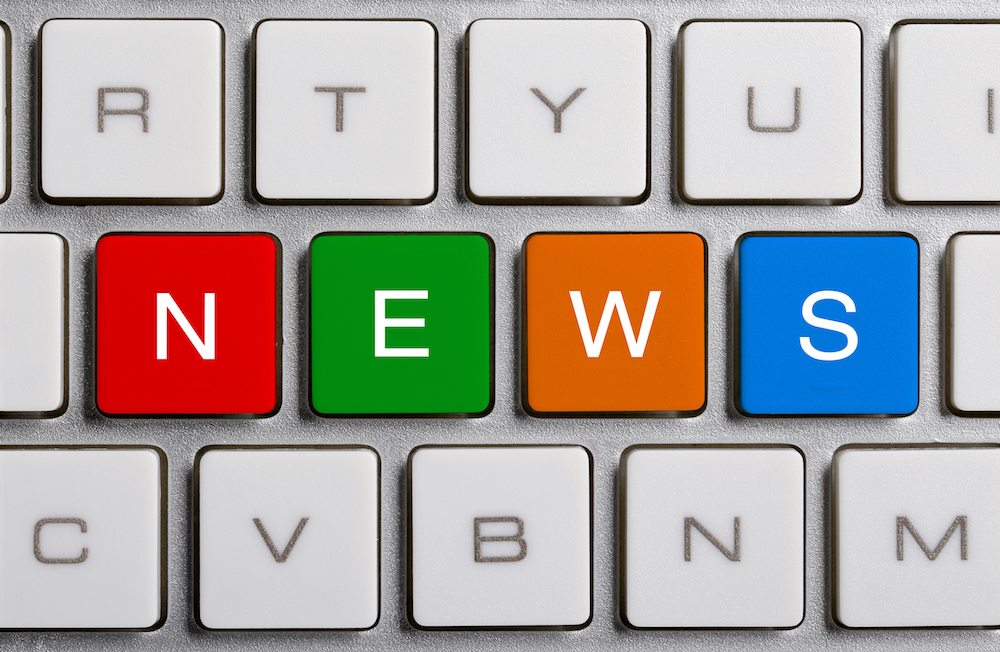 India's exports of agricultural and processed foods rose 20% to US$15.9 billion (Rs 99,125 crore) in the period from April to December 2013, reported Financialexpress.com.
Despite a 40% drop in guar gum exports, products such as  fruits and vegetables, rice and meat products drove an overall increase, commerce industry sources told the publication.
"Factors such as adhering to global quality standards, improvement in quality of packaging and transportation and devaluation of the rupee against the dollar mainly contributed to the increase in agricultural goods exports," the ministry said.
India's agricultural authority, APEDA, identified 20 clusters across the nation that were driving growth in food product exports, including grapes and grape wine from Nasik region, pomegranates from the Satara and Pune regions, dehydrated onions and garlic from Gujarat, and mango pulp from Uttar Pradesh and Maharashtra.
Basmati rice shipments saw the greatest growth among agricultural categories during the period, up 58% to US$3.3 billion, Financialexpress.com reported. Much of this growth was driven by Basmati rice demand in Iran, indicated Vijay Setia, an exporter and former president of All India Rice Exporters' Association.
Photo: www.shutterstock.com
Subscribe to our newsletter