Cornerstone in place for India's biggest perishables market
February 25 , 2014
Countries
More News
Top Stories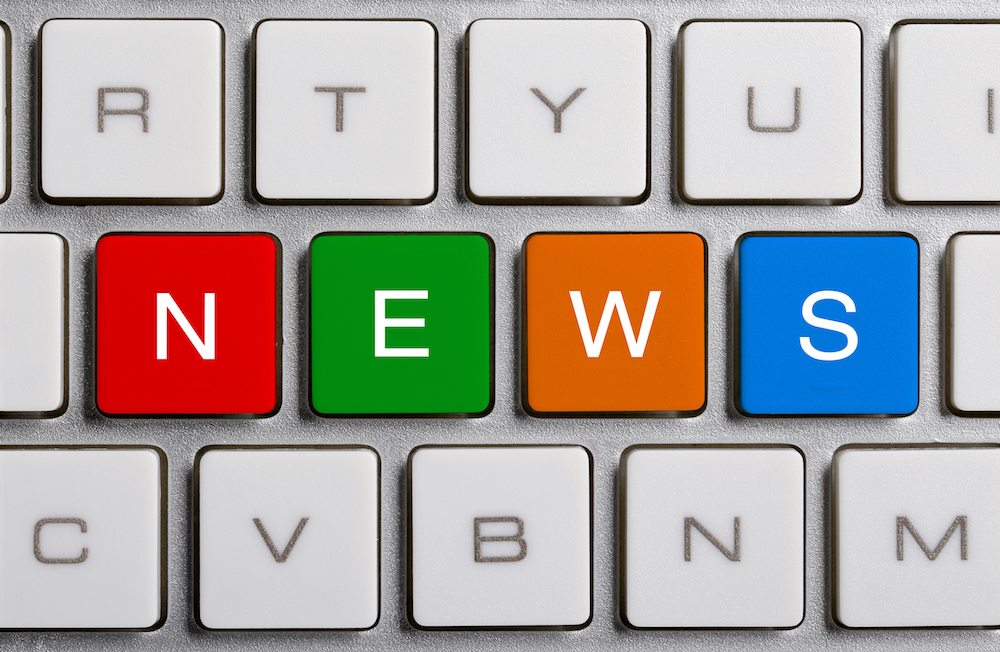 Indian politicians gathered yesterday to lay the cornerstone of the country's largest international terminal market for perishable products, agency Press Trust of India reported.
Construction of the Gaunnar Terminal Market Complex in Haryana is designed for the trade of produce, flowers and dairy products, with an estimated construction cost of INR1,500 crore (US$242 million) over 536 acres of land, the story reported.
The cornerstone was placed by Indian National Congress Party Vice President Rahul Gandhi and Haryana Chief Minister Bhupinder Singh Hooda.
A project spokesperson told the agency the complex would be modelled after the Rungis International Market in France, and would largely benefit farmers from India's northern states due to its closeness to the National Capital Region (NCR).
"With the setting of this market, nutritional security would be ensured and would help the farmers and other stakeholders in increasing their income which would further benefit the state," the spokesperson was quoted as saying.
"Also, the concerned undertakings of all states and Central Government would be given space in this market. This would not only boost the State Specific Product but also provide national and international level facility for the sale of horticulture products.
"CONCOR India has proposed an agreement with Haryana State Agricultural Marketing Board (HSAMB) for providing various facilities, its operations and upkeep. This international level market would open new doors of prosperity for the farmers of the country."
Photo: www.shutterstock.com
Subscribe to our newsletter